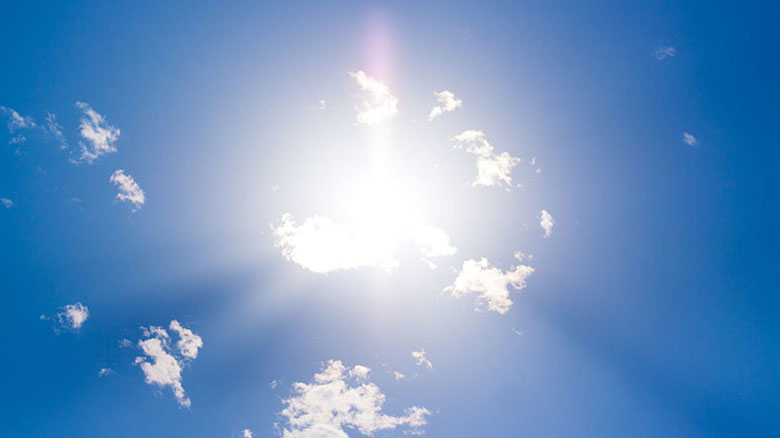 A "major" solar project in Antrim, Northern Ireland, has been commissioned and is set to provide more than 32 megawatts of renewable energy to the grid.
In an announcement on Monday, solar energy company Lightsource said the project was Northern Ireland's biggest solar development and would help to save an estimated 18,140 tonnes of carbon every year. In addition, it would cut the use of fossil fuels and boost energy security.
Lightsource said that the facility would be comprised of five sites linked by one single connection to the grid.
"We are delighted to complete this landmark project in Antrim," Nick Boyle, CEO of Lightsource, said in a statement.
"This is the most significant solar development on the island of Ireland to date. Domestically generated solar energy has an important role to play in relation to meeting Northern Ireland's energy needs."
This week has also seen Northern Ireland Electricity Networks (NIE Networks) announce that it has connected more than 1.2 gigawatts of renewable energy to the electricity network in Northern Ireland.
"We have worked in close partnership with the renewables industry to look at new ways to facilitate a wide range of micro, small and large scale generation in all parts of Northern Ireland," Michael Atkinson, from NIE Networks, said.
"The electricity network develops with every new home, business or renewable generator we connect," Atkinson added.
"Making the network ready for a cleaner, greener future has led to investment to strengthen or extend the electricity system in rural areas where wind farms, anaerobic digesters or tidal generators are being sited," he went on to state.
Read more:
Source: Cnbc.com