Develop clean energy for the green environment and sustainable development.
Vu Phong Energy Group is
devoted to a greener, healthier environment for everyone. We develop, operate, and maintain valuable renewable energy and storage systems that benefit investors and communities for decades.
About us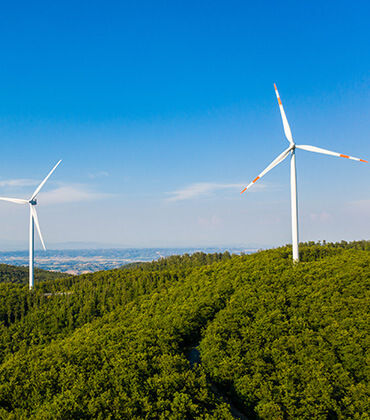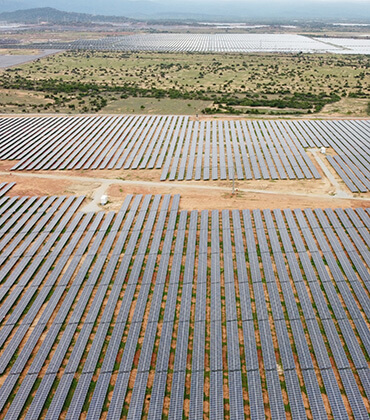 All

Vu Phong News

Energy News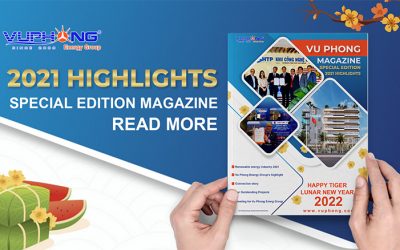 Vu Phong Energy Group was implemented the Vu Phong Magazine Special edition – 2021 Highlights with a lot of efforts […]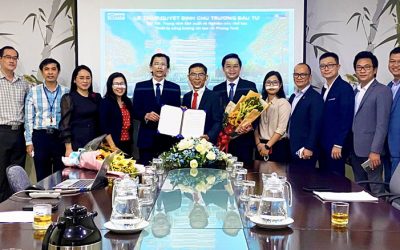 Vu Phong Tech Joint Stock Company (Vu Phong Energy Group's subsidiary company) was issued the Investment Registration Certificate by the […]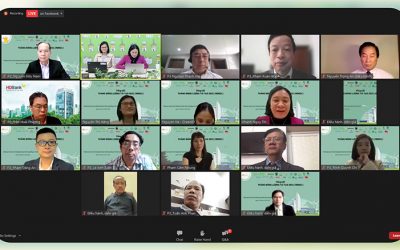 Clean energy, renewable energy, is fast developing by the worldwide trend of energy restructuring and is becoming increasingly concerned following […]
EFFECTIVE SOLUTIONS FOR SOLAR AND WIND POWER PLANT
Vu Phong Energy Group has substantial investment and extensive experience in solar and wind power plant EPC and O&M.
Reduces operating costs, increases profits, and is eco-friendly.
Building the best solar rooftop power system for your business is our services.
OUR CORPORATE SOCIAL RESPONSIBILITY (CSR) ACTIVITIES
As we work toward our mission of ``Develop clean energy for the green environment and sustainable growth`` Vu Phong Energy Group is always interested in social responsibility by respecting the rights of employees and stakeholders. In practice, we carry out CSR activities based on three of the United Nation's 17 Sustainable Development Goals (SDGs), which are as follows:
More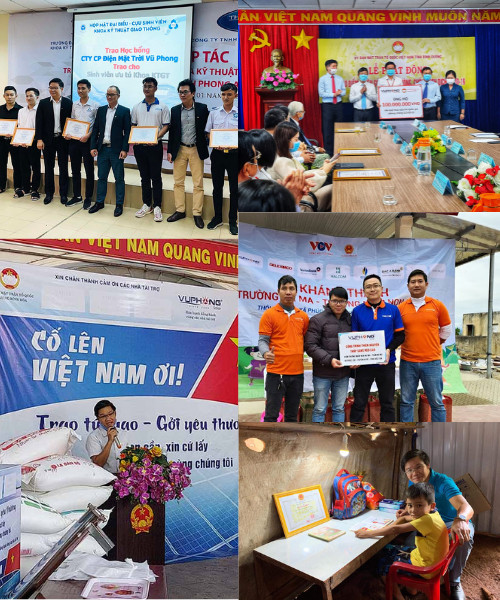 The number performs for our journey
Our Achievements
0
+
Big projects completed, a 300 percent increase in the last three years
0
+
MWp has been completed and is currently under construction.
0
+
Employees include the back office and the project execution team.
0
Branches and Representative Offices in Vietnam
DEVELOP CLEAN ENERGY FOR THE GREEN ENVIRONMENT AND SUSTAINABLE GROWTH