International Renewable Energy Certificate (I-REC) is a type of Energy Attribute Certificate (EAC) used to verify the amount of electricity generated from renewable energy sources.
Over 95% of internationally traded RECs are I-RECs. (*)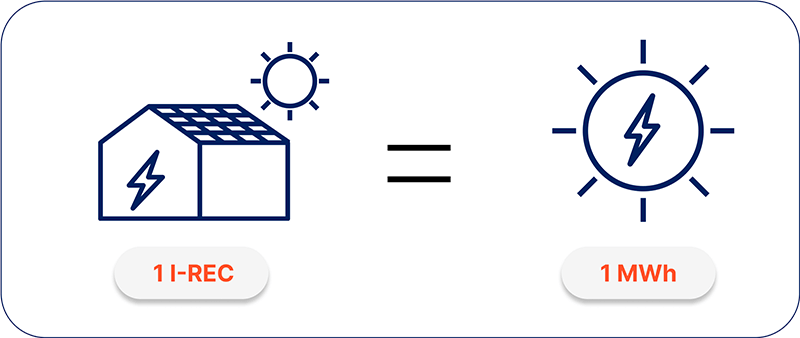 BENEFITS OF OWNING AN I-REC:
Having I-REC helps businesses demonstrate their commitments to ESG practices and sustainable development, attracting investors and enhancing competitiveness in the market.