No upfront costs.
With Build - Lease - Transfer (BLT) Model:
The BLT model has an immediate impact as well as long-term benefits, making it a win-win situation for all parties with no upfront costs.

Own the whole system with guaranteed capacity at 82% after the leasing period

Contribute to improving community health and awareness

Use electricity for free
Let's Talk Now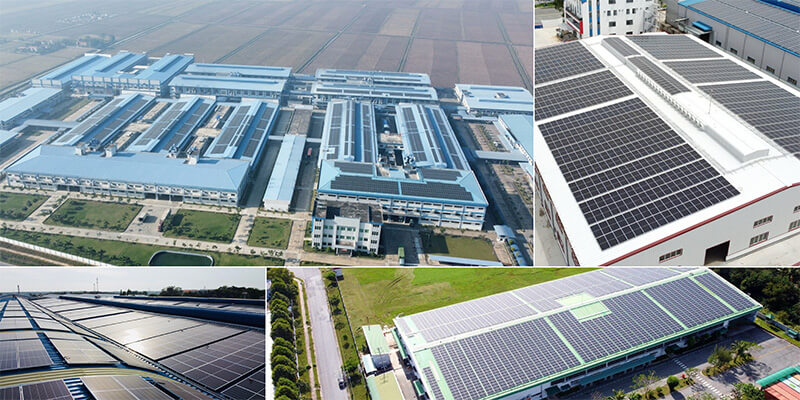 HIGH QUALITY SOLAR SOLUTIONS FOR BUSINESSES
Use clean energy, save energy costs

No investment costs

No operating and maintenance costs for the system
SEE MORE NOW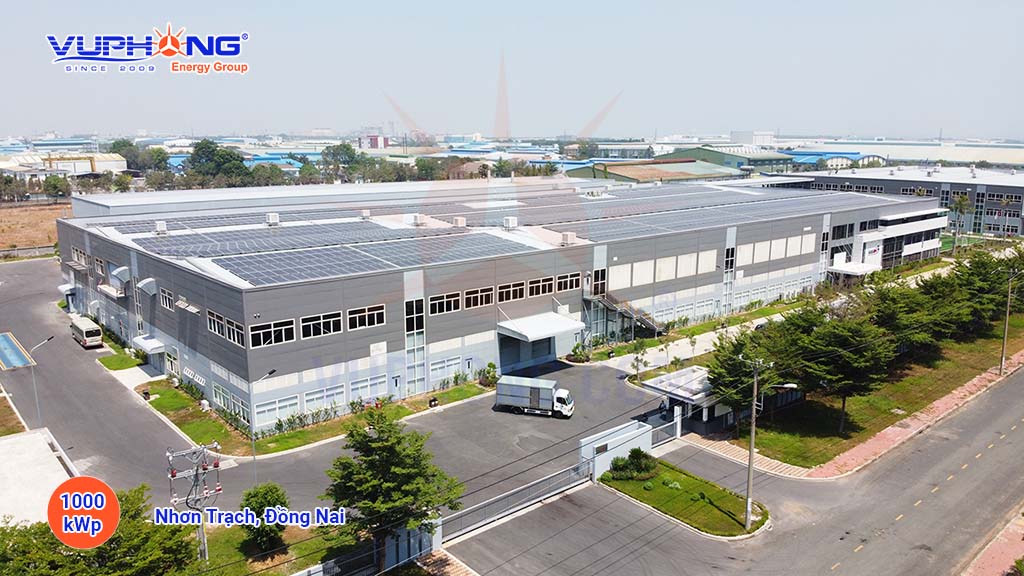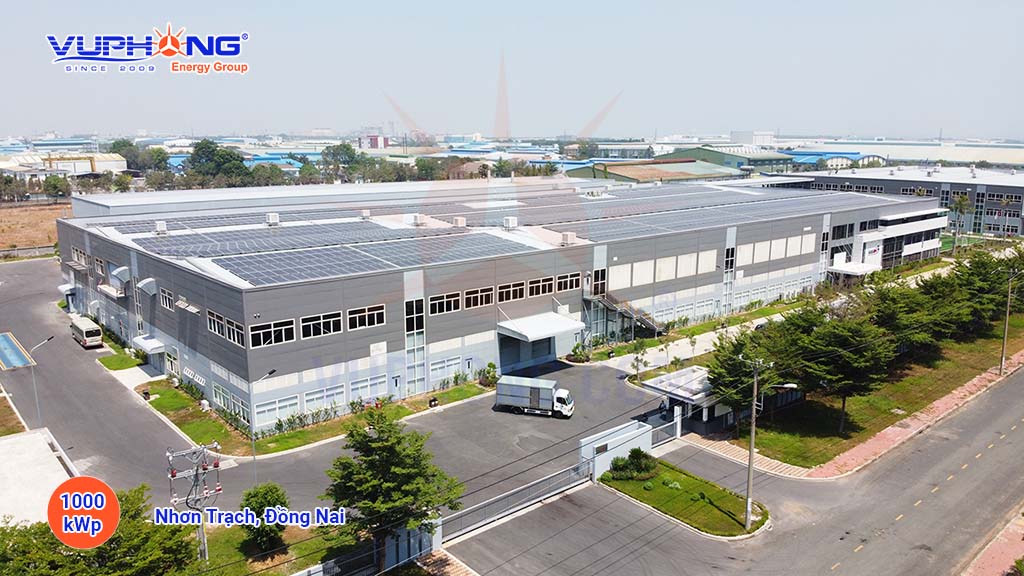 Engineering - Procurement - Construction
We offer various engineering, procurement, and construction (Solar EPC Service) packages customized to meet specific needs. From beginning to end, Vu Phong Energy Group will handle your material logistics. Wherever your project is, we have the experience and knowledge to get it approved, built, and linked with our solar power services throughout our country
How does the rooftop solar system work?
Below is a simple diagram showing how to generate clean electricity more affordable from solar through the system
Vu Phong Energy Group installed for your business.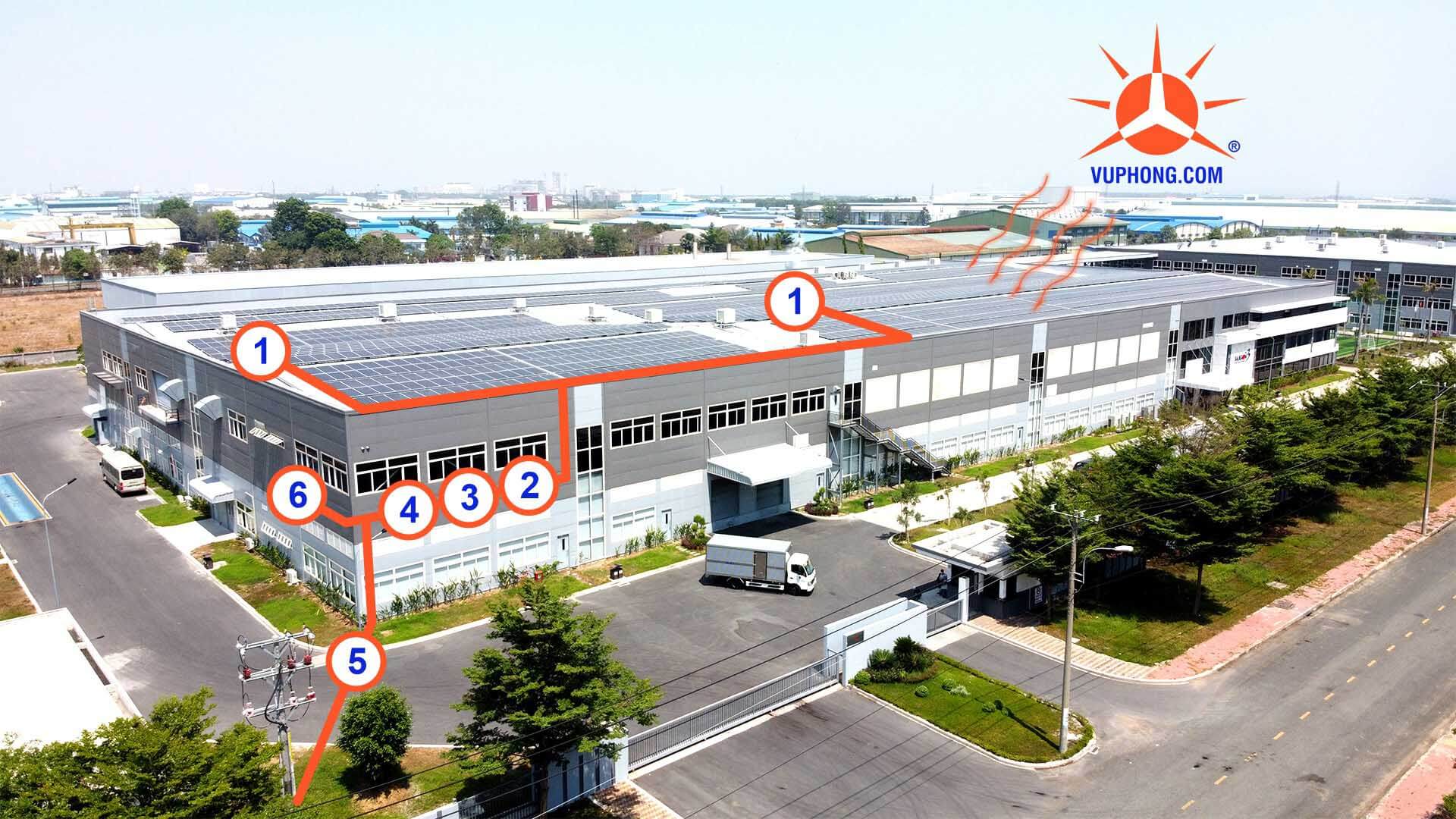 Vu Phong Energy Group will provide your business
The best Energy Storage Solution (ESS) for your business to address power storage issues and save money on energy.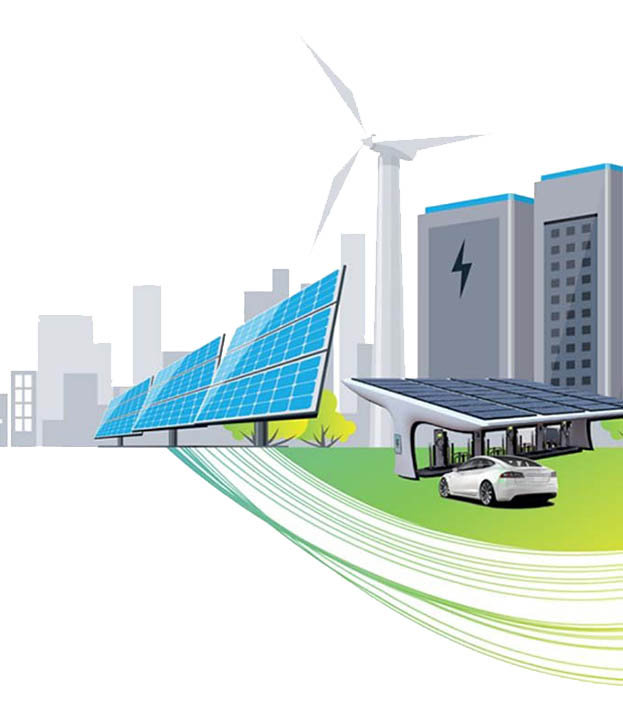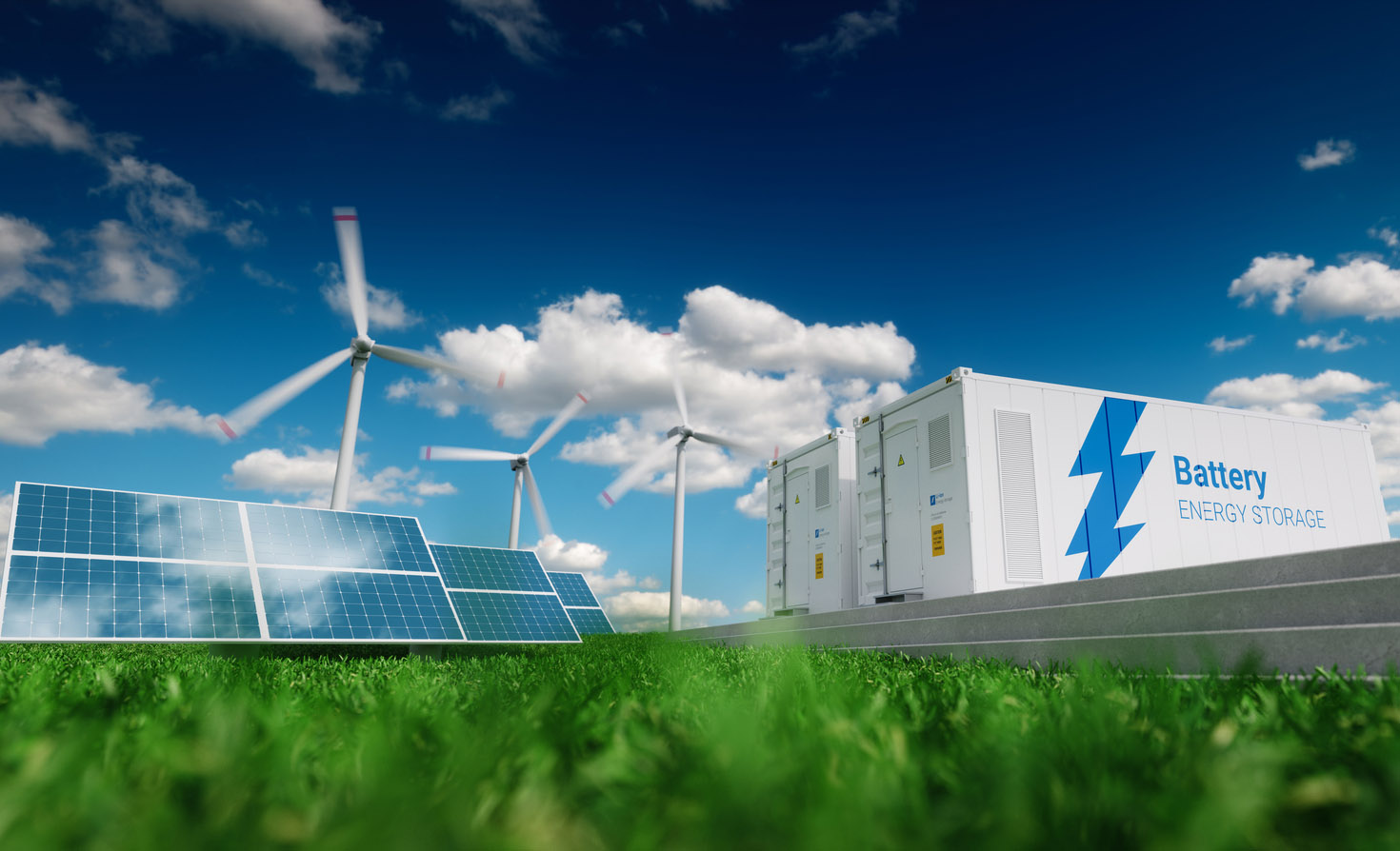 Uninterruptible Power Supply
Our Uninterruptible power supply (UPS) systems may help your company achieve maximum availability, lower the total cost of ownership, and enhance energy efficiency.
Our mainly products are from AEC UPS. This brand is based in Milan Lainate (Italy) and is a manufacturer of industrial electronic equipment distributed throughout Europe, Middle East, America, and Africa. AEC is one of the most well-known and appreciated UPS brands in the world.
Learn More