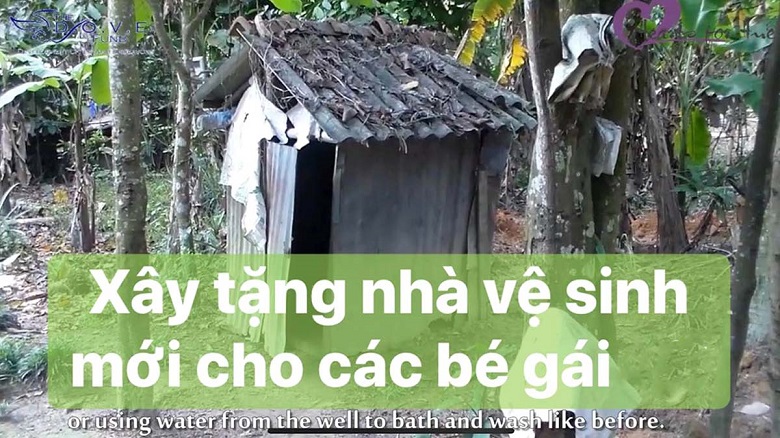 October 2020:
Vu Phong will donate 50 SolarV solar lights to a significant community support project: the building of 50 toilets for 50 individual households with young girls in Hong Ha commune, A Luoi district, Thua Thien – Hue province.
This is a new project of The Development of Vietnam Endeavors Fund (D.O.V.E Fund). As a result, the D.O.V.E Fund has decided to fund the construction of 50 toilets for 50 families with girls in Hong Ha, a commune in the district bordering the Thua Thien – Hue province. There are still many poor families who do not have clean toilets and must build temporary houses to construct latrines. With this project, it means that, with the community's help, 50 families will have new toilets with showers, brick walls and floors, and SolarV solar lights installed soon. These little girls will soon have access to clean and safe toilets.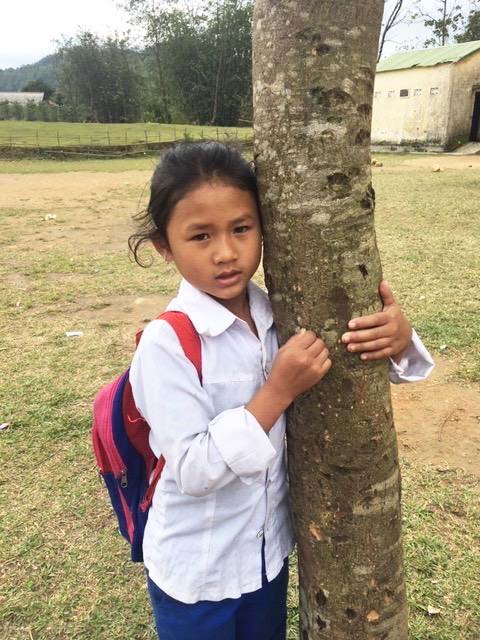 This little girl will soon have a toilet, a shower, and brick walls (Photo D.O.V.E Fund)
The lack of toilets creates unnoticed security risks, especially for women and girls. Using filthy toilets raises the risk of diarrhea, typhoid, and other diseases. According to statistics, nearly 1,000 children under the age of five die every day around the world due to a lack of clean toilets. According to the US Centers for Disease Control and Prevention (CDC), contaminated water and poor sanitation cause 9 percent of the world's disease burden.
Furthermore, the lack of safe toilets increases the likelihood of girls being harassed and abused. According to the findings of a 2016 study published in India, women who went to the bathroom outside were twice as likely as those who used the toilet. Harassment, abuse, and being filmed and photographed are all risks associated with unsafe public restrooms. They develop into fears, phobias, and have a significant impact on women's health and psychology, as well as the normal development of girls.
May 20, 2021:
Vu Phong Energy Group has received updated photos from the Director of the D.O.V.E. Fund of the project's 24/50 completed toilets. Each before-and-after photo shows how the girl's daily living conditions have changed. Thanks to the investors of D.O.V.E. Fund and its companion units Hearts for Hue, we can always aim for better conditions – a better future – for the poor, especially disadvantaged children.
Photos were taken following the project's progress, before the fourth wave of COVID-19: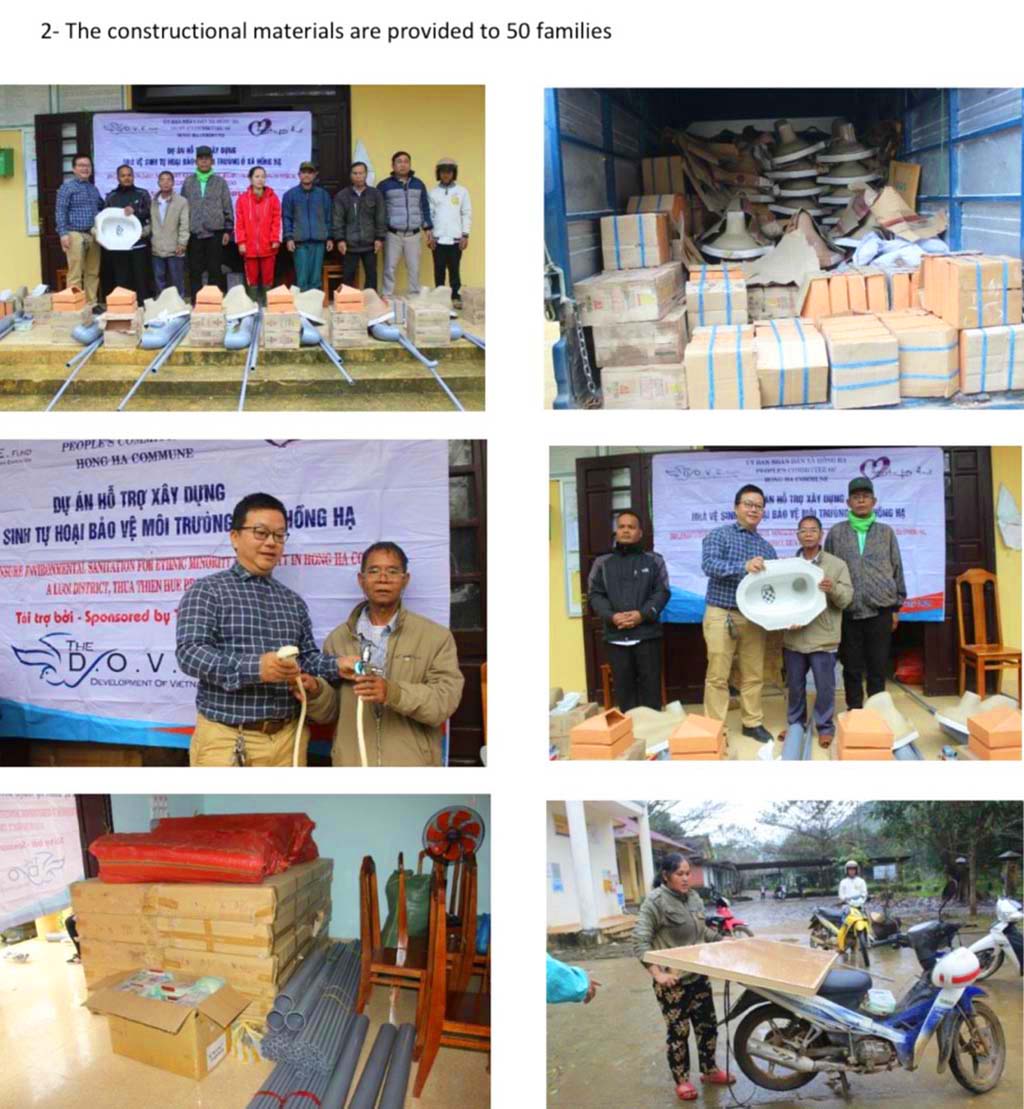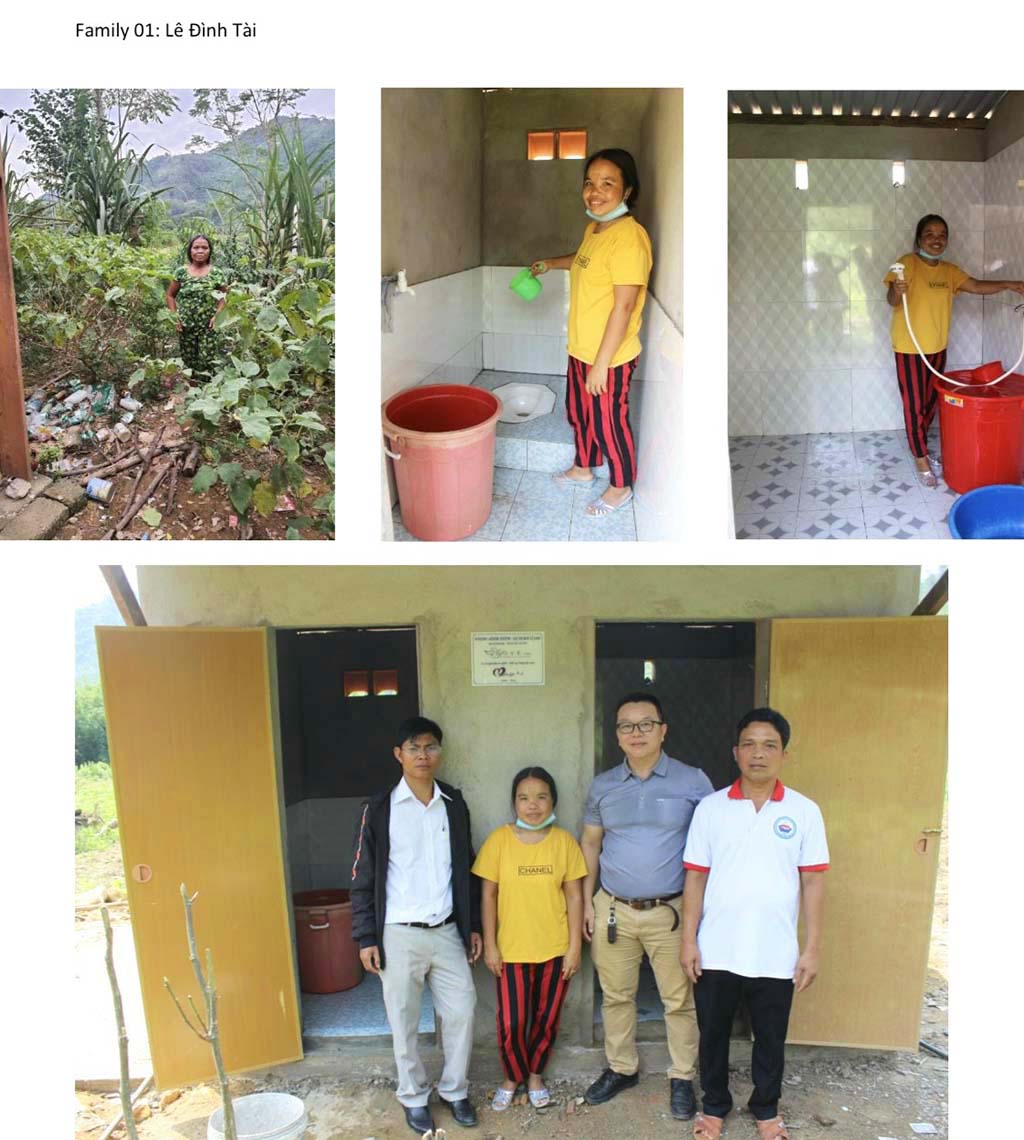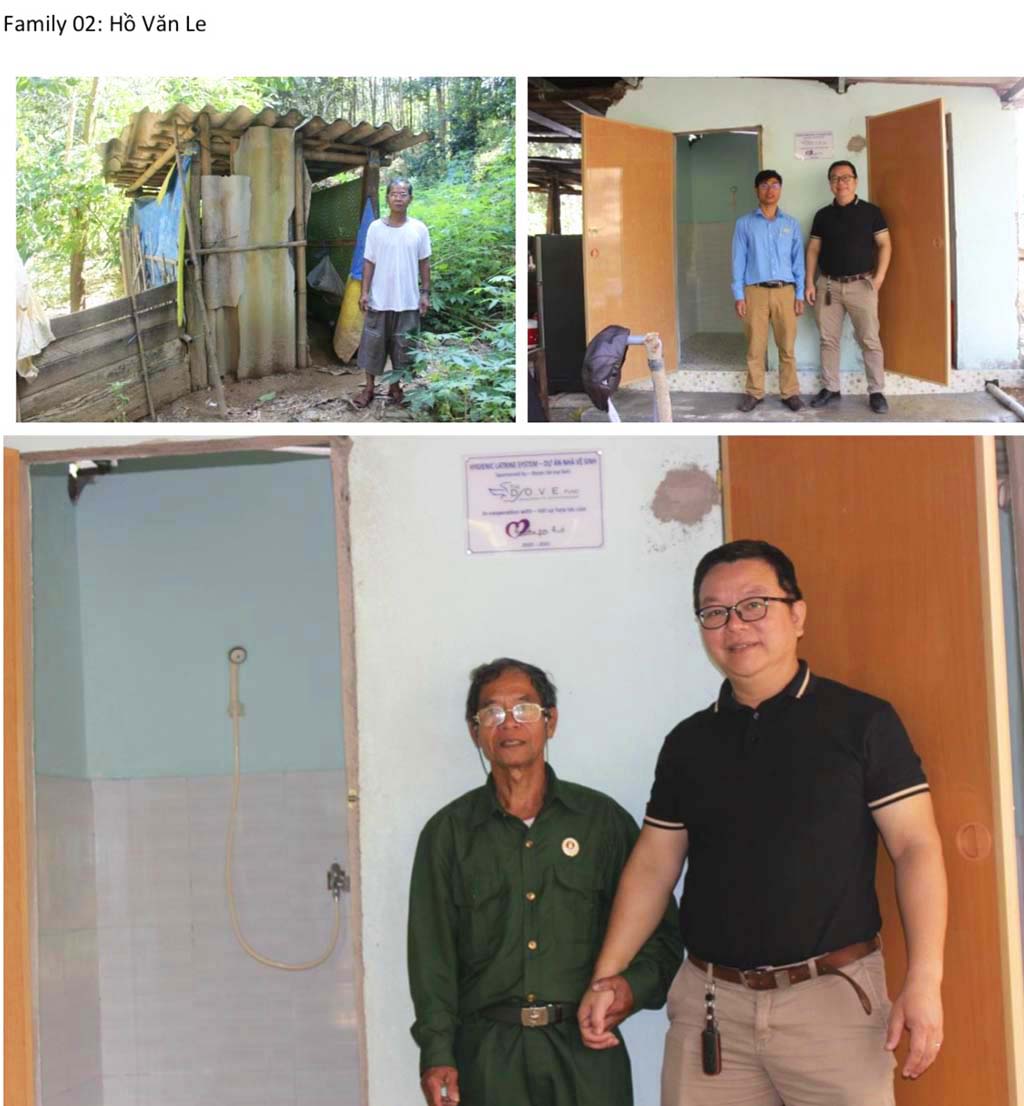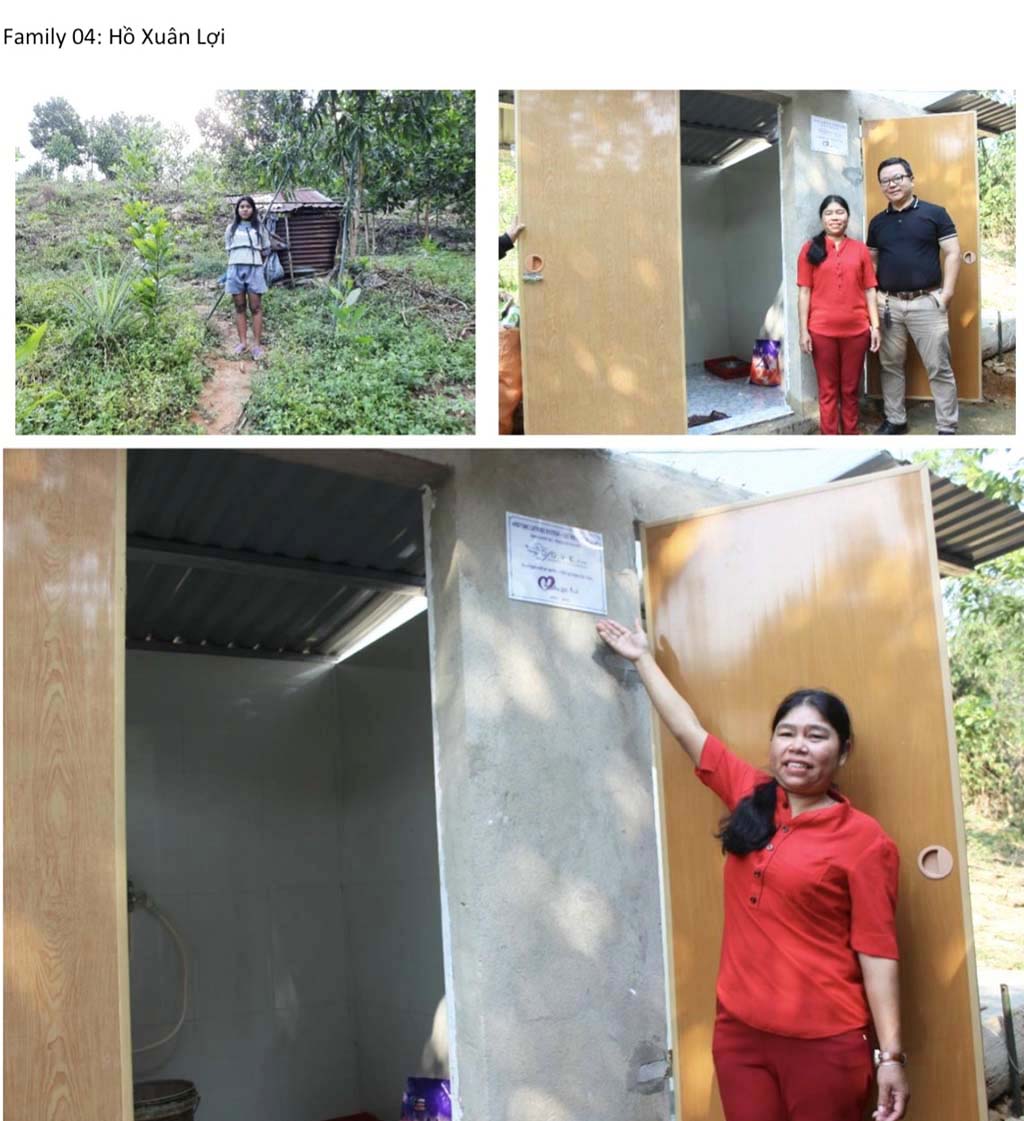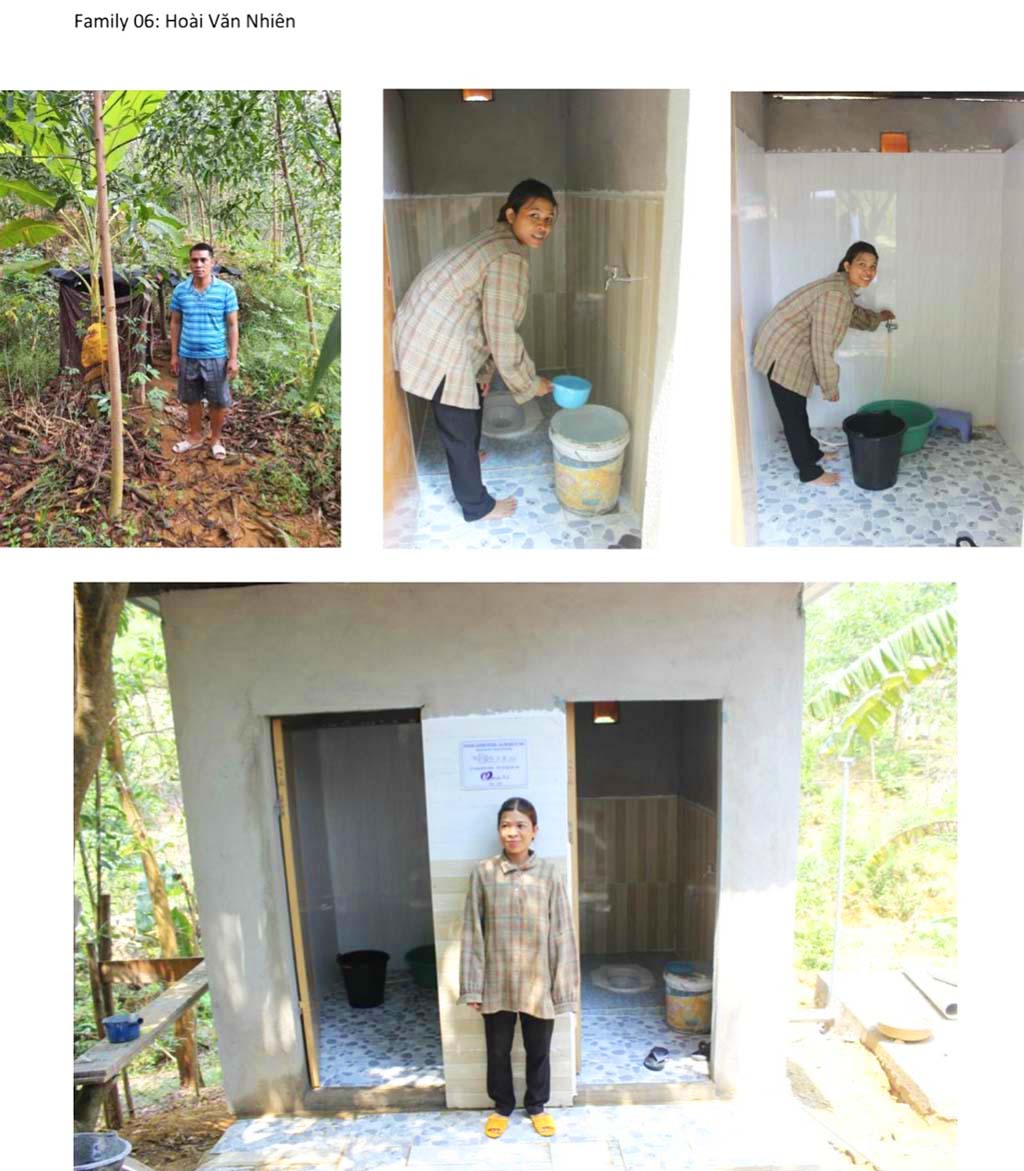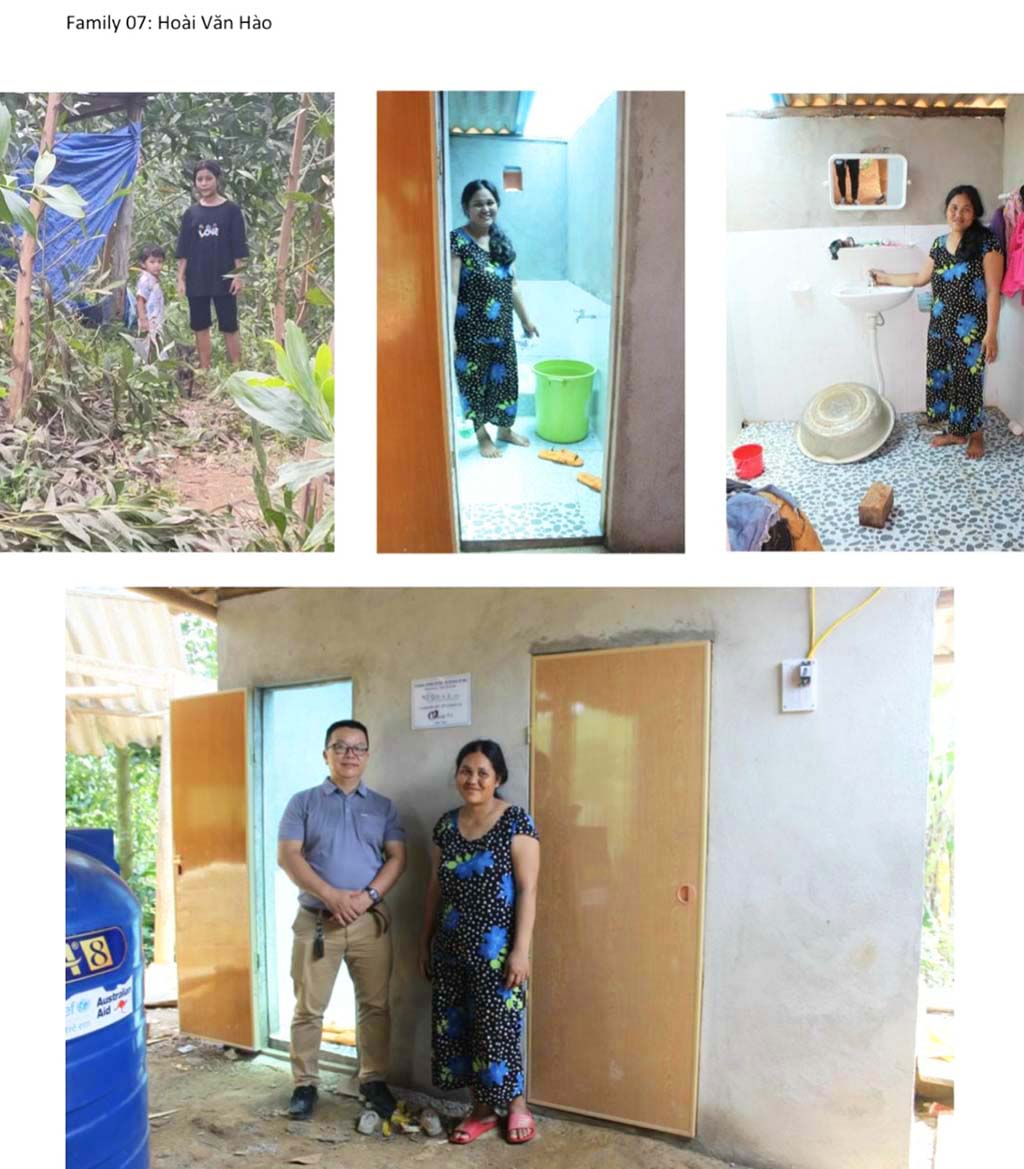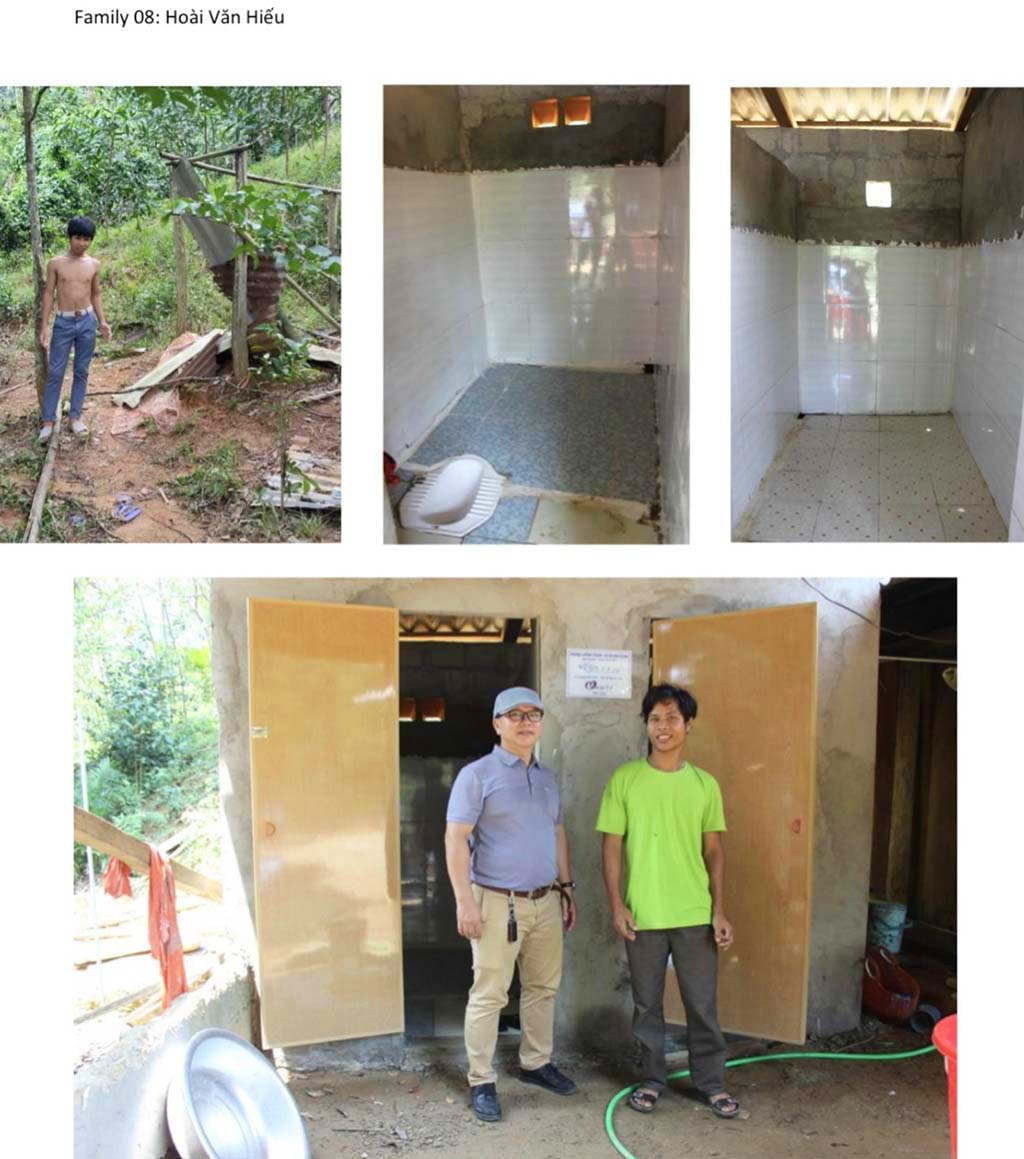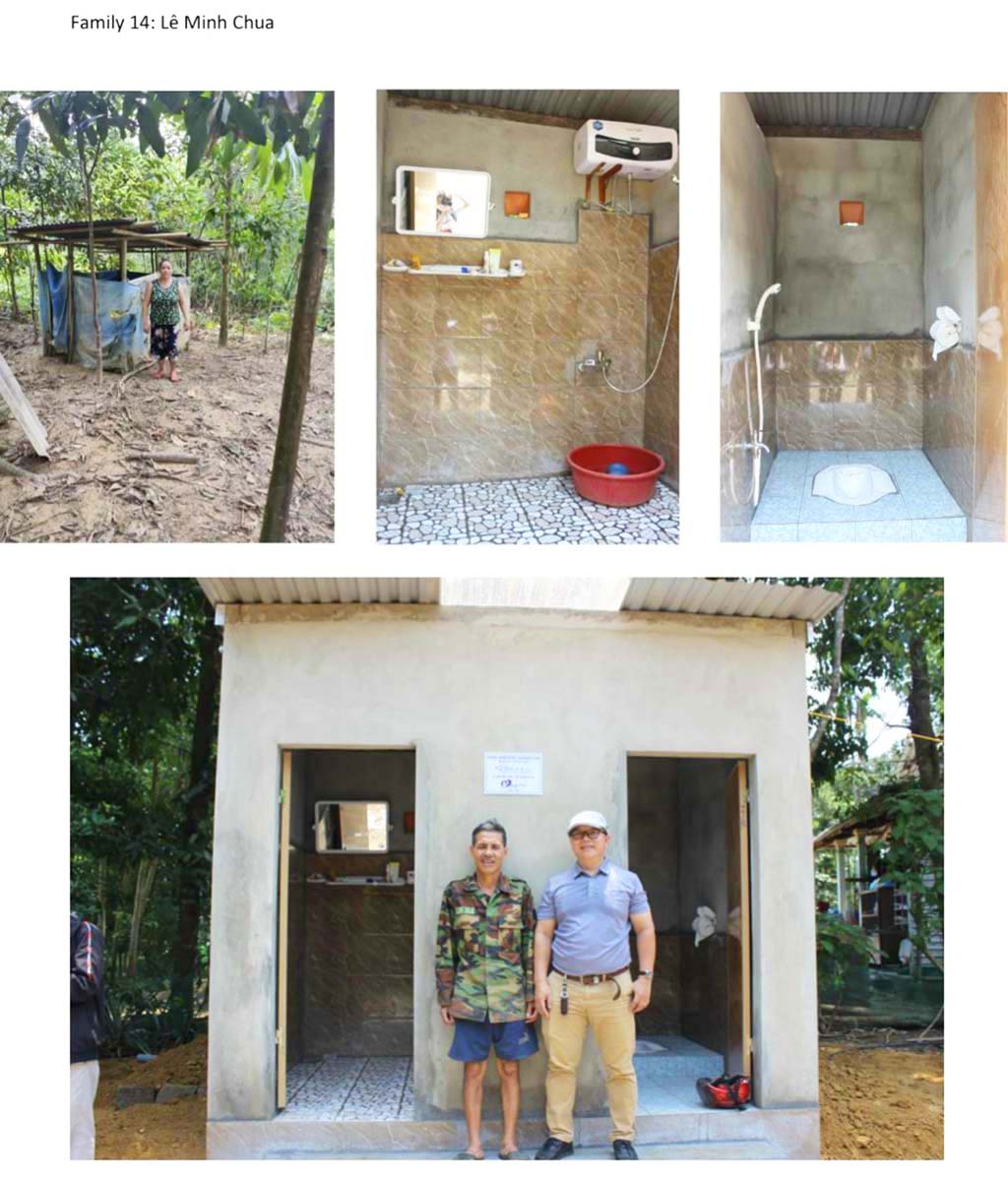 For more information, visit:
SolarV is a subsidiary of the Vu Phong Energy Group that specializes in the manufacture and distribution of solar power and energy-saving products. Mr. Pham Nam Phong, Chairman and General Director of Vu Phong Energy Group, established the R&D Department in 2010 to research and develop SolarV branded solar energy equipment. SolarV is now a well-known brand in Vietnam, offering products such as solar panels, solar generators, solar lights, LED lights, power adapters, high-quality battery charge controllers, technical support, and attentive warranty service. More information about SolarV and SolarV brand products can be found here.
During its more than 12 years of development (since 2009), Vu Phong Energy Group has been particularly interested in activities for the community, sharing a share with situations in need of assistance. Vu Phong has organized and participated in charitable projects, including the "Light up the Village" project, which provided 30 SolarV solar generators to poor children in Ninh Thuan; the "Rice Meat" program, in which the Fund for the Poor Uplands donated SolarV solar power equipment to school sites in the Northern size region; and the donation of necessities and SolarV solar lights to needy families at Bu Gia Map – Binh Phuoc, donated SolarV Combo LS solar generators (Lithium storage) to people and poor children in Ta Nang, Lam Dong…
Vu Phong Energy Group has also partnered with the DOVE Fund on many community-focused projects, including the Solar Power Project, which donated hundreds of SolarV generators and solar lights to underserved areas. The total value of gifts in Vietnam's central and southern provinces can reach billions of dong. alternatively, at the start of 2020, Vu Phong Energy Group and D.O.V.E Fund donated 2 computer rooms and gifts to children, 220 families of solar generators, and 90 scholarships to Quang Tri high school students…
More about Vu Phong Energy Group's journey to share with the community can be found here!
Vu Phong Energy Group