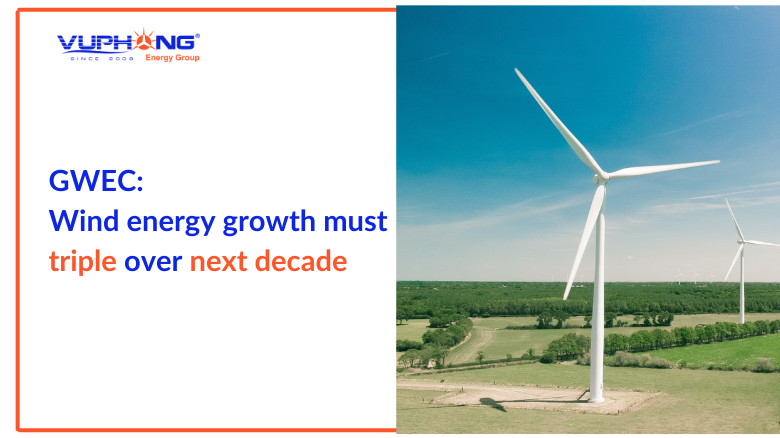 2020 was the year with the most growth in the wind power industry's history. However, the Global Wind Energy Council (GWEC) believes that this pace will not be sufficient to reach Zero Emissions by 2050. 
Record growth in 2020 
In 2020, 93 GW of newly installed wind generating capacity increased worldwide wind capacity, bringing total wind capacity to 743 GW. 2020 is also the fastest-growing year in the industry's history, with capacity increasing by 53% over the same period in 2019. 
The astonishing rise of wind power in 2020 has an extraordinary contribution from the United States and China, with the two nations accounting for 75 percent of new wind power plants installed in the year. The United States and China now account for more than half of the total worldwide wind generating capacity. 2020 also sees the continuation of the tremendous growth of offshore wind power, with a total installed capacity of more than 6 GW, bringing global capacity to more than 35 GW, increasing 106 percent in 5 years.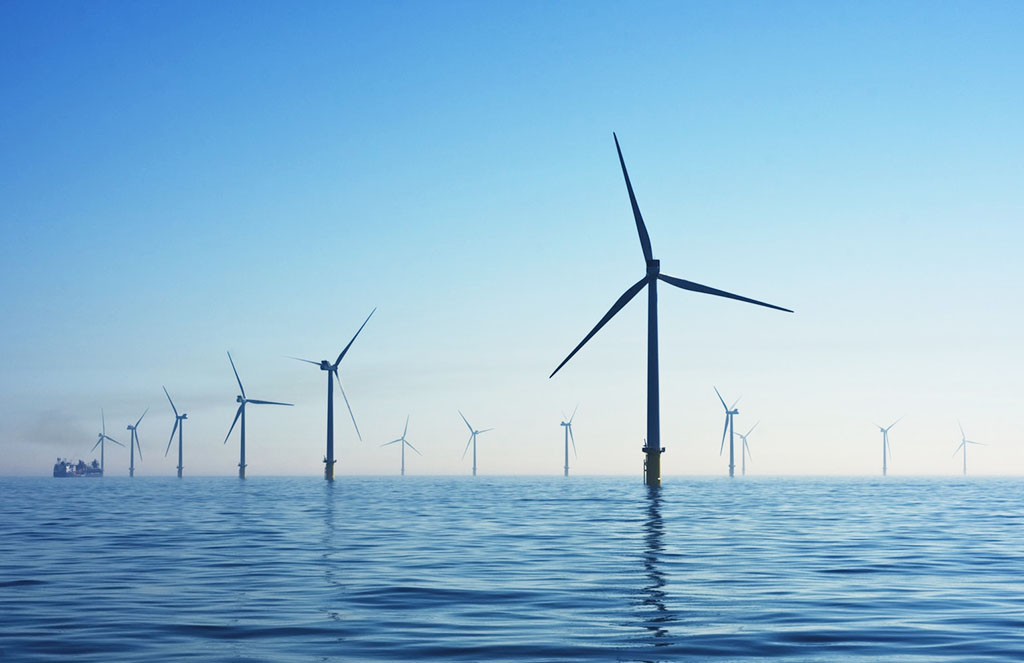 Wind power has grown significantly in 2020 (source: Internet)
The Asia Pacific region is expected to play a growing role in fostering the growth of the wind power industry, with ambitious goals set by large economies such as Japan and Korea. 
The new installed capacity of wind power must be 2-3 times more than the current capacity. 
According to GWEC's Global Wind Power Report 2021, the globe must triple the rate at which wind power plants are built during the next decade to limit global temperature rise to less than 2°C. From now until 2025, at least 180 GW of new wind power must be installed each year. Meanwhile, if we meet the target of Zero Emissions by 2050 at current levels, newly added wind power capacity will require 280 GW every year after 2030. 
The GWEC proposes that authorities take immediate action to increase wind power capacity. Specific tasks include reducing policy impediments, altering administrative structures, increasing investment in power grids and critical infrastructure systems, restructuring energy markets, and establishing favorable conditions. Furthermore, the wind power business must collaborate with governments, communities, and other industries such as solar power and energy storage to identify the most effective approach to accelerate the conversion process. 
Read more about renewable energy
According to the Vietnam Electricity Corporation (EVN) report, EVN has inked power purchase agreements with 113 wind power projects totaling 6,038 MW. Only 582 MW of the 12 projects have gone into commercial operation. Before October 31, 2021, 87 projects with a total capacity of 4,432 MW will go into commercial service.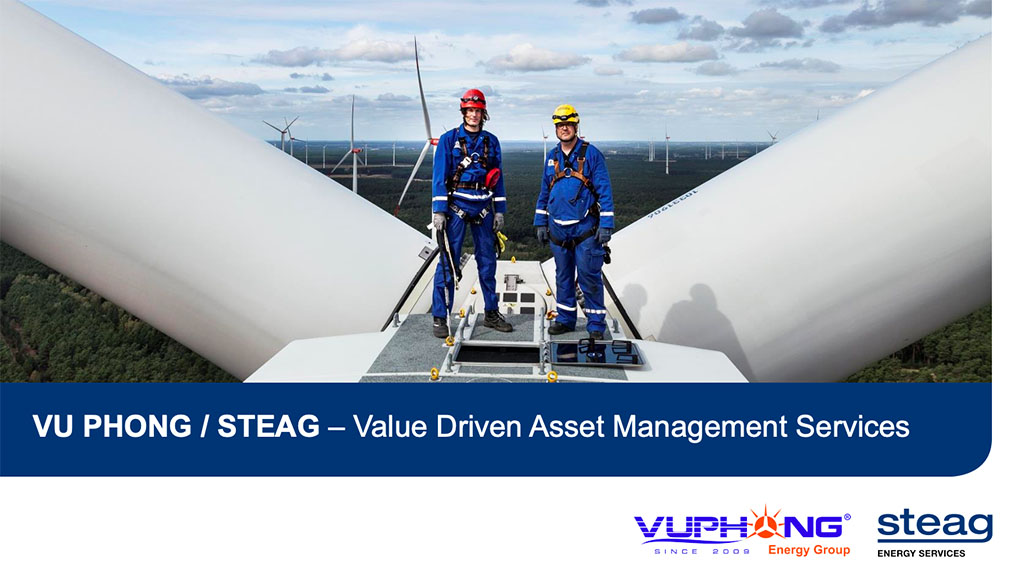 Global wind power growth must be faster in the next decade
Vu Phong Energy Group inked a contract with STEAG Energy Services GmbH (SES – Germany) in early 2021 to become a partner in providing technical, operation, and maintenance services and Asset Management services to owners. SES is the world's top power service provider, with more than 100,000 MW of engineering, 7,300 MW of operations management, and 3,700 MW of O&M management assistance internationally. 
Source: Vu Phong Energy Group JSC
Click here for further information about Storage hydropower.
Click here for further information about Vu Phong Energy Group.