Professional solar developer
The leading enterprise in the field of renewable energy in Vietnam
Let's talk now!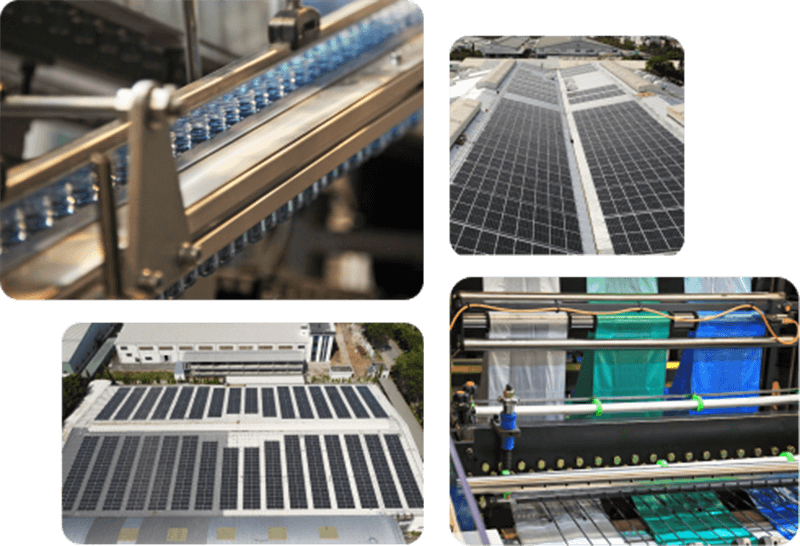 14 years
of development, pioneering in the field of clean energy
700+ MWp
has been and is under construction
1000+
completed projects, a 300% increase over the past 3 years
VIETNAM PLASTIC INDUSTRY OUTLOOK
Nearly 160 international markets carry Vietnamese plastic goods.

Revenue growth in the period 2016-2021 will reach 16-18%; many items will have a growth rate of nearly 100%/year.

Export turnover of plastic products will reach 4.93 billion USD in 2021 – an increase of 35% compared to 2020.

Many development opportunities from FTA trade agreements; the trend of shifting investments and business of multinational corporations.

Complementary obstacles: emission reduction and sustainable development policies and requirements; green consumer preferences, etc.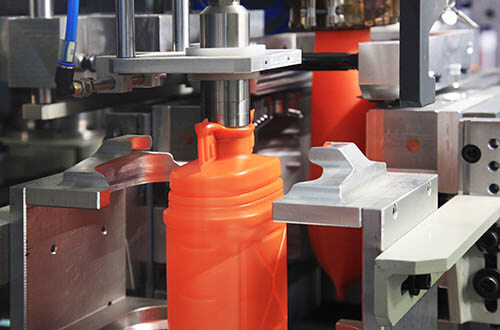 GREEN SOLUTION.
OPTIMIZING ENERGY FOR THE PLASTIC INDUSTRY: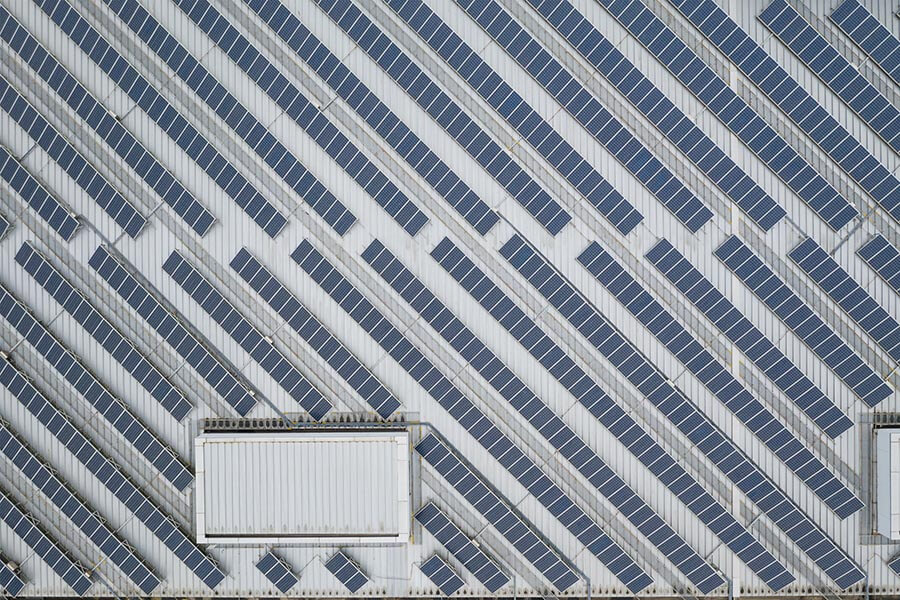 Solar power EPC general contractor service, which is suitable for businesses investing in the system by themselves

Developing solar power with Power Purchase Agreement (PPA) model, a solution that businesses do not need to invest upfront cost.
COOPERATION MODEL
POWER PURCHASE AGREEMENT
Vu Phong Energy Group's service is dedicated to businesses that are ``greening`` production, towards sustainable development, with many benefits:
Utilize sustainable energy without spending funds by utilizing the factory's unused roof

Actively reduce energy costs

Long-term contracts that restrict energy price risks

There is no need to worry about system operation and maintenance

Comply with green certification and global environmental standards

Corporate social responsibility for brand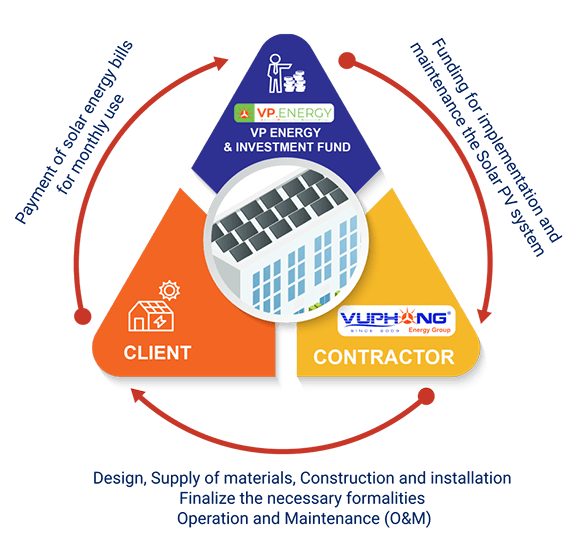 MANY HIGHLIGHTED PROJECTS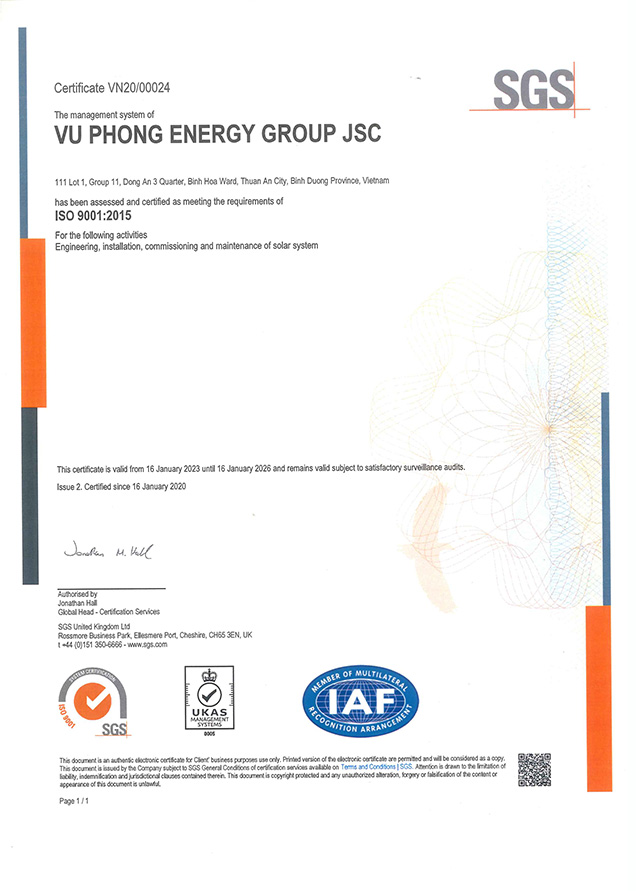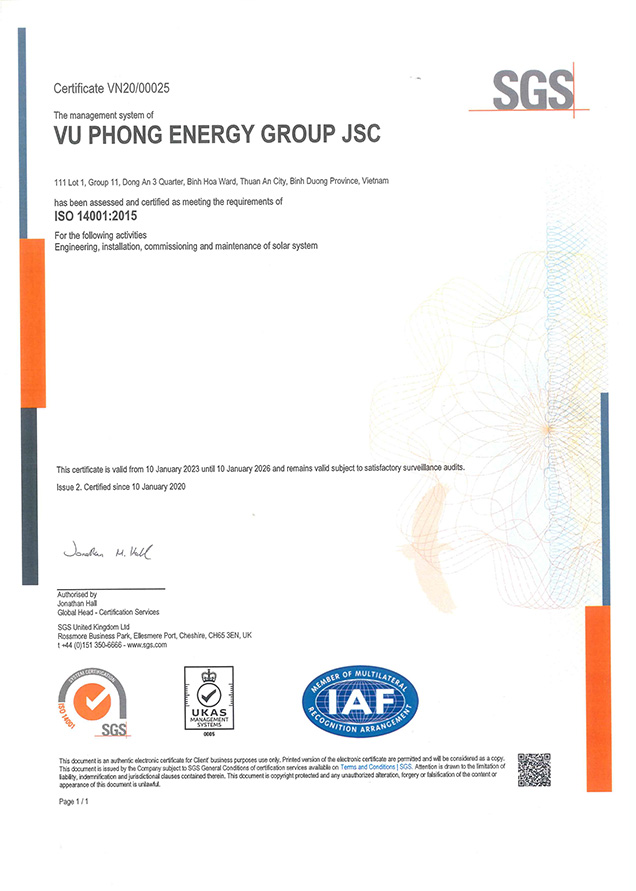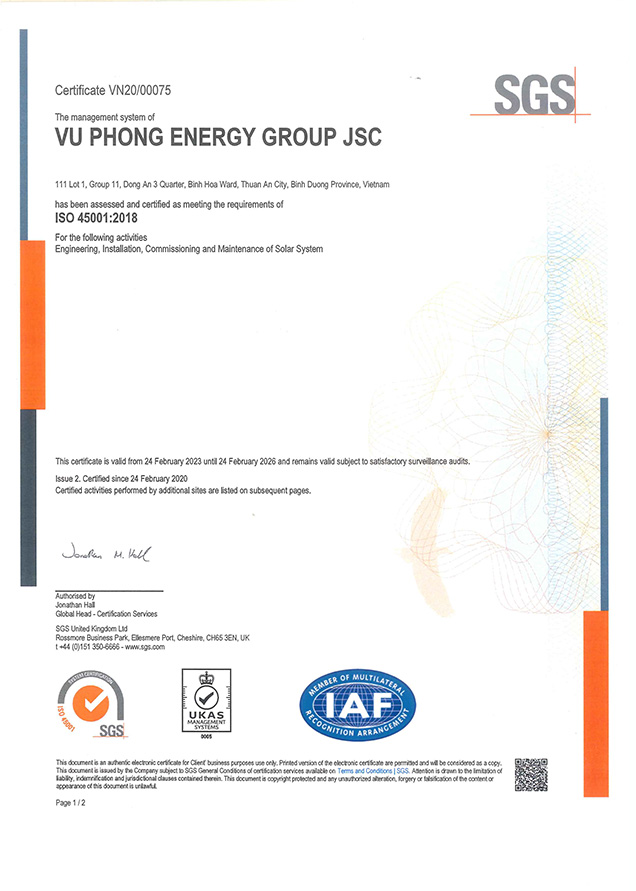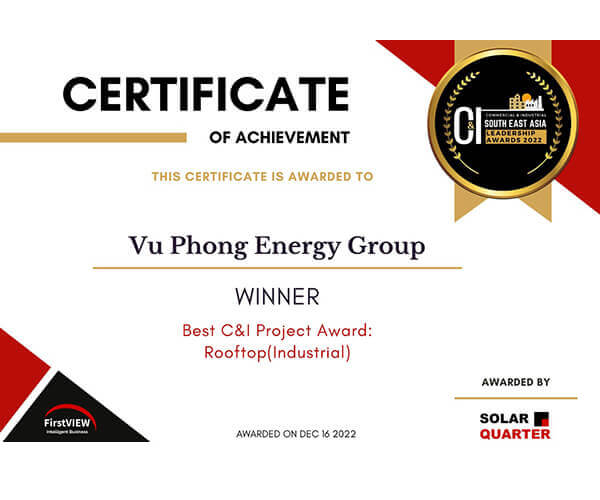 BEST C&I PROJECT AWARD:
ROOFTOP (INDUSTRIAL)
South East AsiaLeadership Awards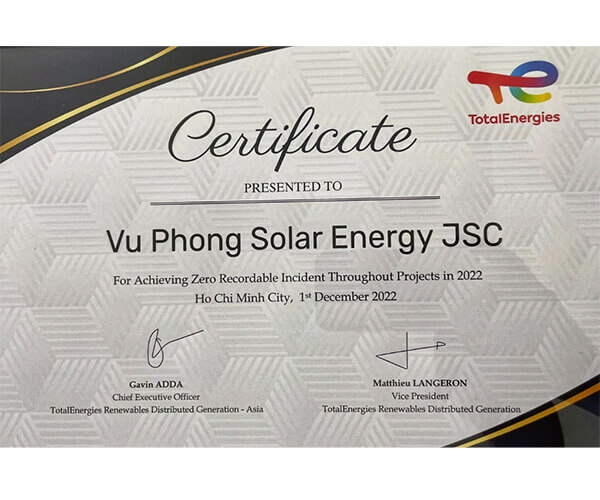 ACHIEVING ZERO RECORDABLE INCIDENT
THROUGHOUT PROJECTS IN 2022
TotalEnergies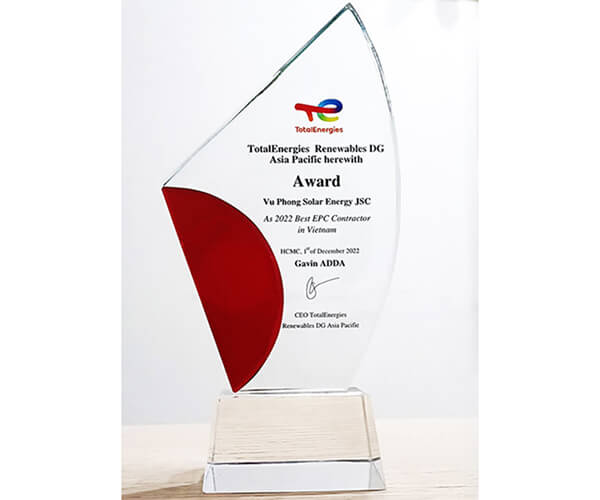 2022 BEST EPCCONTRACTOR
IN VIETNAM
TotalEnergies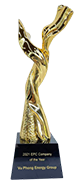 THE SOLAR FUTURE AWARDS
THE EPC COMPANY OF THE YEAR
THE ASIAN POWER AWARDS
SOLAR POWER PROJECT OF THE YEAR
ENVIRONMENTAL UPGRADE OF THE YEAR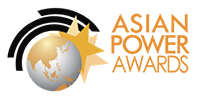 Get professional consultation for your industry.
NO INVESTMENT COSTS - NO OPERATION COSTS
GREEN PRODUCTION - SUSTAINABLE DEVELOPMENT
Towards sustainable development and a strong Vietnam vision of 2045,
Vu Phong Energy Group pursues values in the direction
of United Nations Sustainable Development Goals (SDGs)

Developing solar power for manufacturing enterprises