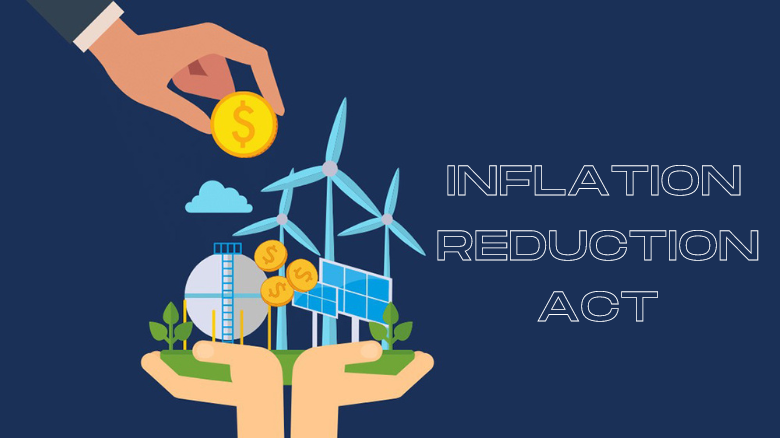 The United States passed The Inflation Reduction Act (IRA) to address climate, taxation, and health care. The new act provides $369 billion to energy security and climate change programs to reduce greenhouse gas emissions by 40% by 2030.
The US Senate and House of Representatives passed the Inflation Reduction Act on August 7 and 12, respectively, and US President Joe Biden signed it into law on August 16.
The United States would set aside $437 billion in investments in taxation, health care, and climate change under the act. This large investment package is dedicated to energy security and climate change programs. At $369 billion, this is the greatest climate investment ever made in the United States. The investment is anticipated to assist the United States in reducing its usage of fossil fuels and propelling the economy toward more alternative energy sources.
The new act included a series of financial incentive measures for renewable and clean energy. Such as, the United States will invest more than $60 billion in clean energy supply chains and clean vehicle manufacturing. This includes a $30 billion manufacturing tax credit to boost production of solar panels, wind turbines, batteries, and critical minerals processing; and a $10 billion investment tax credit to build clean technology manufacturing facilities such as electric vehicle manufacturing facilities, wind turbines and solar panels. The act also includes a $20 billion loan to build new clean vehicle manufacturing facilities across the country.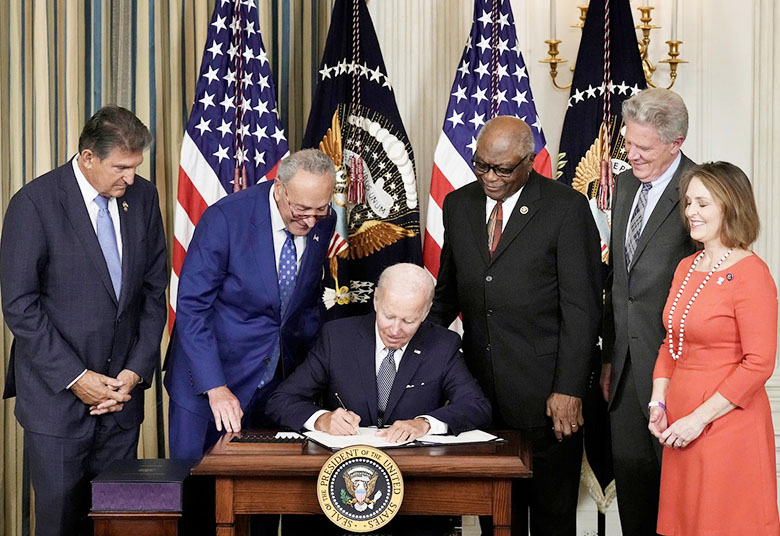 The US President Joe Biden signed into law the Inflation Reduction Act on August 16, 2022 (Internet photo)
The act would also provide tax credits for clean sources of electricity and energy storage, as well as $30 billion in grants and loans to states and electric utilities to accelerate the energy transition. There will also be a $27 billion program to support the implementation of emissions reduction technology, especially in disadvantaged communities. To lower emissions from the transportation sector, the act also includes credits and tax subsidies for clean fuels and clean commercial vehicles. By 2032, new electric vehicle purchasers will be eligible for a tax credit of up to $7,000, while used electric vehicle purchasers will be eligible for a credit of up to $4,000.
The Reduce Inflation Act also includes grants and tax credits to reduce emissions from industrial production processes, such as a nearly $6 billion program to reduce emissions from chemical, steel, and cement plants; a methane emission reduction program to reduce leaks from natural gas production and distribution…
The new US government act also includes $60 billion for environmental justice programs, as well as boosted investment in disadvantaged areas and many investments in smart agriculture, forest conservation, and coastal habitat conservation and restoration…
The Act will help decrease US greenhouse gas emissions by 40% by 2030, with over $370 billion spent on renewable energy and environmental protection programs.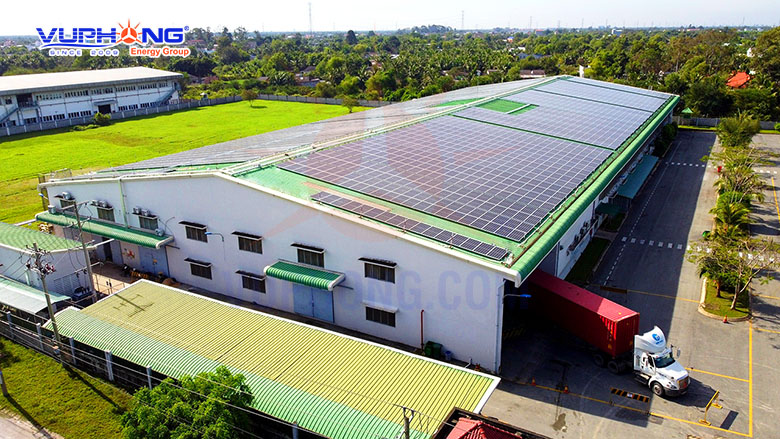 Investing in renewable energy and environmental programs will help in the reduction of greenhouse gas emissions
In addition to the energy and climate change sectors, the Reduce Inflation Act includes a $64 billion investment package in the health care sector. The new Act allows Medicare to negotiate prescription medication discounts and extended subsidize time under The Affordable Care Act (ACA) by three years, until 2025. The Act would also set a monthly cap of $35 for insulin treatment for Medicare beneficiaries and require pharmaceutical companies to offer discounts to Medicare if drug prices rise faster than the rate of inflation.
The Reducing Inflation Act also set aside almost $4 billion to assist Western states such as California and Arizona in dealing with record droughts and preventing major wildfires.
The Reduce Inflation Act is expected to generate $737 billion in revenue for the United States government over the next ten years, with much of it coming from drug price reform for people who participate in the Medicare insurance program ($ 265 billion) and the policy imposing a 15% minimum tax rate on companies with revenues of more than $1 billion per year ($ 222 billion).
Vu Phong Energy Group