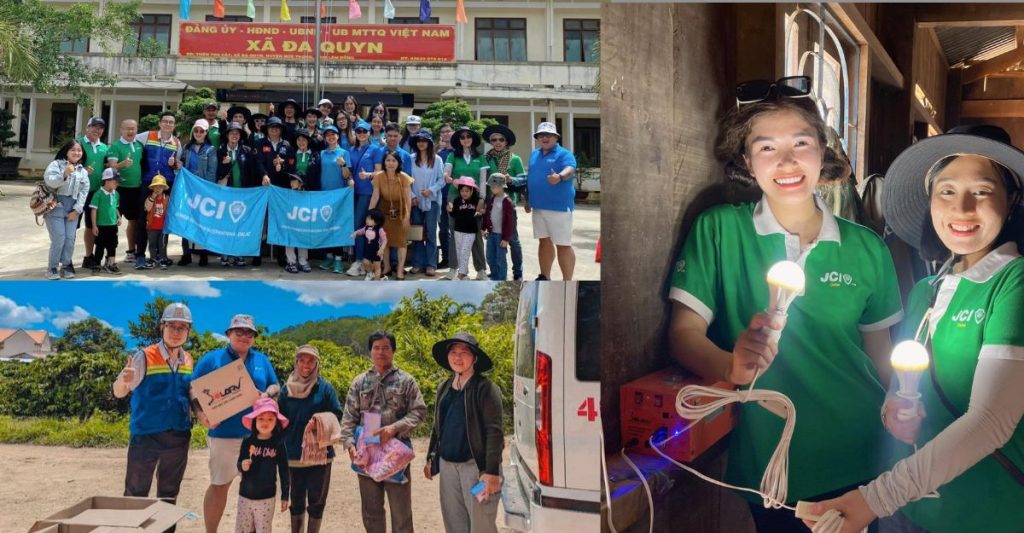 With accompanied by Vu Phong Energy Group and JCI Dalat, TheLIGHT project under JCI East Saigon recently embarked on a journey filled with meaningful and memorable. Their mission is to provide solar power to the underprivileged residents of Makar, a remote community in Da Quyn commune, part of an ethnic minority and mountainous region in Duc Trong district, Lam Dong province.
Da Quyn was established in 2009 and is mainly inhabited by ethnic minorities. According to Prime Minister's Decision No. 900/QD-TTg dated June 20, 2017, Da Quyn is a notably difficult commune for 2016-2020. However, as a result of enhanced production and poverty alleviation efforts, the economic conditions of the residents of Da Quyn have significantly improved. In 2021, Da Quyn became an Area I commune (a commune in the early stages of development) within the ethnic minority and mountainous region category. However, there are still three severely disadvantaged hamlets in the region; many families in these remote hamlets lack necessities.
For this reason, TheLIGHT, a long-term community project initiated by JCI East Saigon – JCI Vietnam, with Vu Phong Energy Group's accompany, decided to assistance to Da Quyn.
In June 2023, JCI East Saigon representatives and JCI Dalat conducted a field survey in Makar, a Da Quyn commune. With the assistance of local authorities, in particular Chairman Duong, Nguyen Van, the survey team visited individual residences and engaged in conversations with residents to gain a better understanding of the challenges they face. These homes are dispersed in remote areas lacking electricity, roads, schools, stations, clean water, and cellular service.
TheLIGHT prepared for the official event on August 12th, when they brought SolarV solar power generators, food, and clothes to 17 residences in the region. The atmosphere was happiness and emotion, as solar energy would now significantly improve the lives of these families. This is especially significant given that some residences in Da Quyn have relied solely on oil lamps for evening illumination for nearly 15 years since the establishment of the commune.
Despite the difficult journey to reach this remote location, every team member felt heartwarming gratification and abundant joy upon observing the residents' bright eyes and smiles. These motivate TheLIGHT to continue spreading and nurturing aspirations to bring the light to even more regions and households.
The following images were captured during TheLIGHT's journey, with Vu Phong Energy Group's accompany, to bring solar power to the residents of Makar settlement in Da Quyn commune, Duc Trong district, Lam Dong province.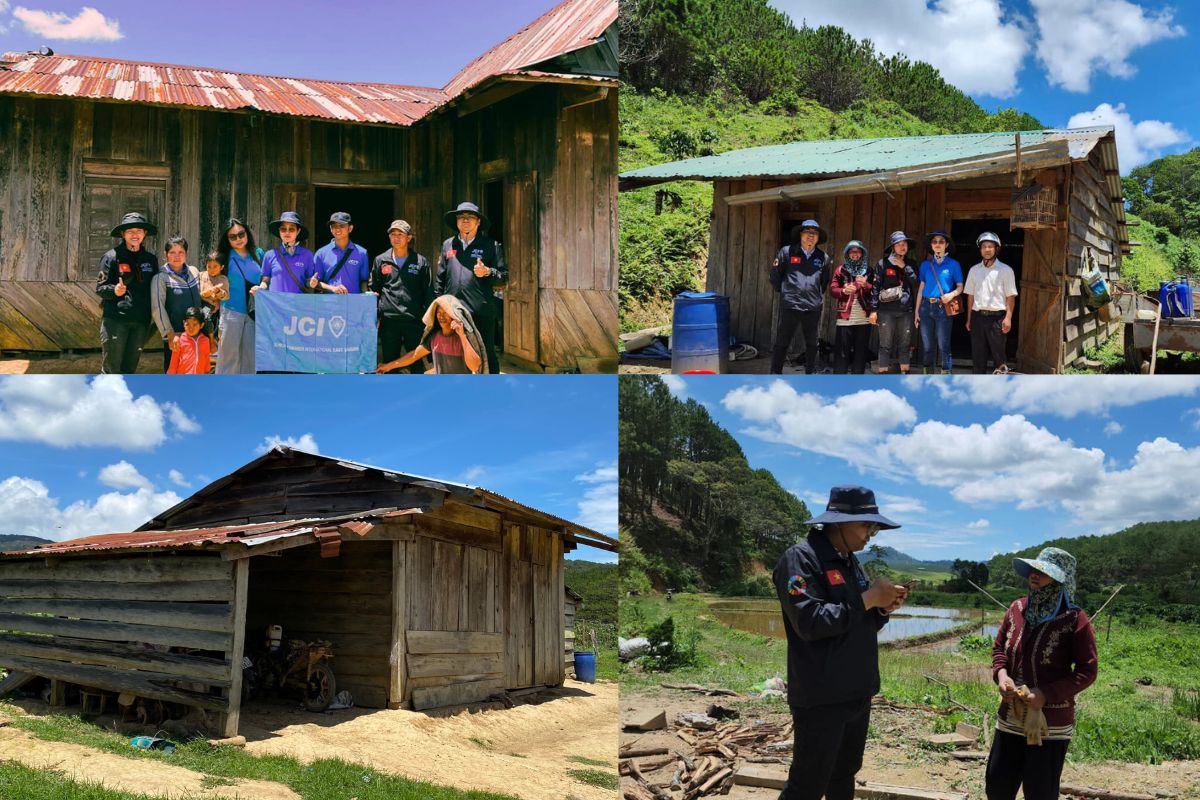 Fact survey in Makar, Da Quyn commune in June 2023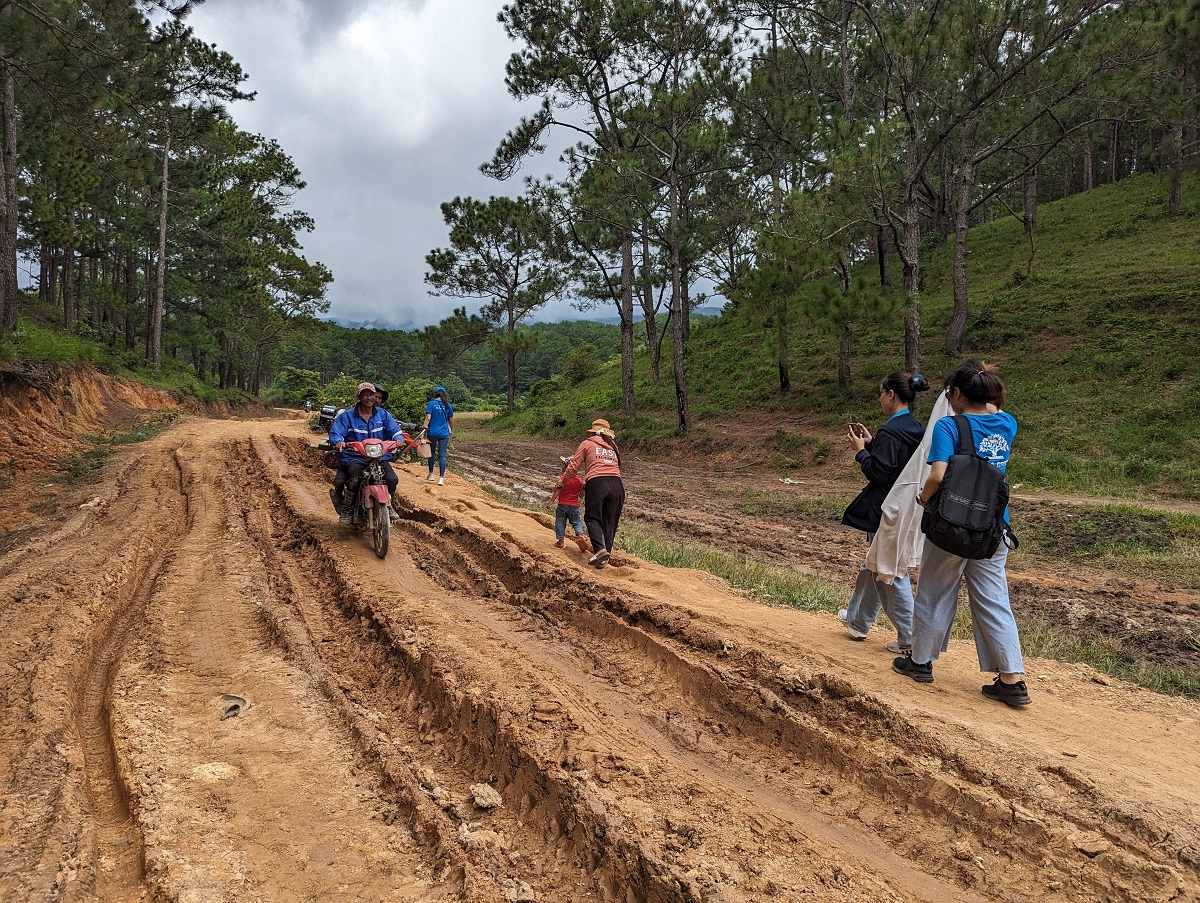 Journey to Da Quyen on August 12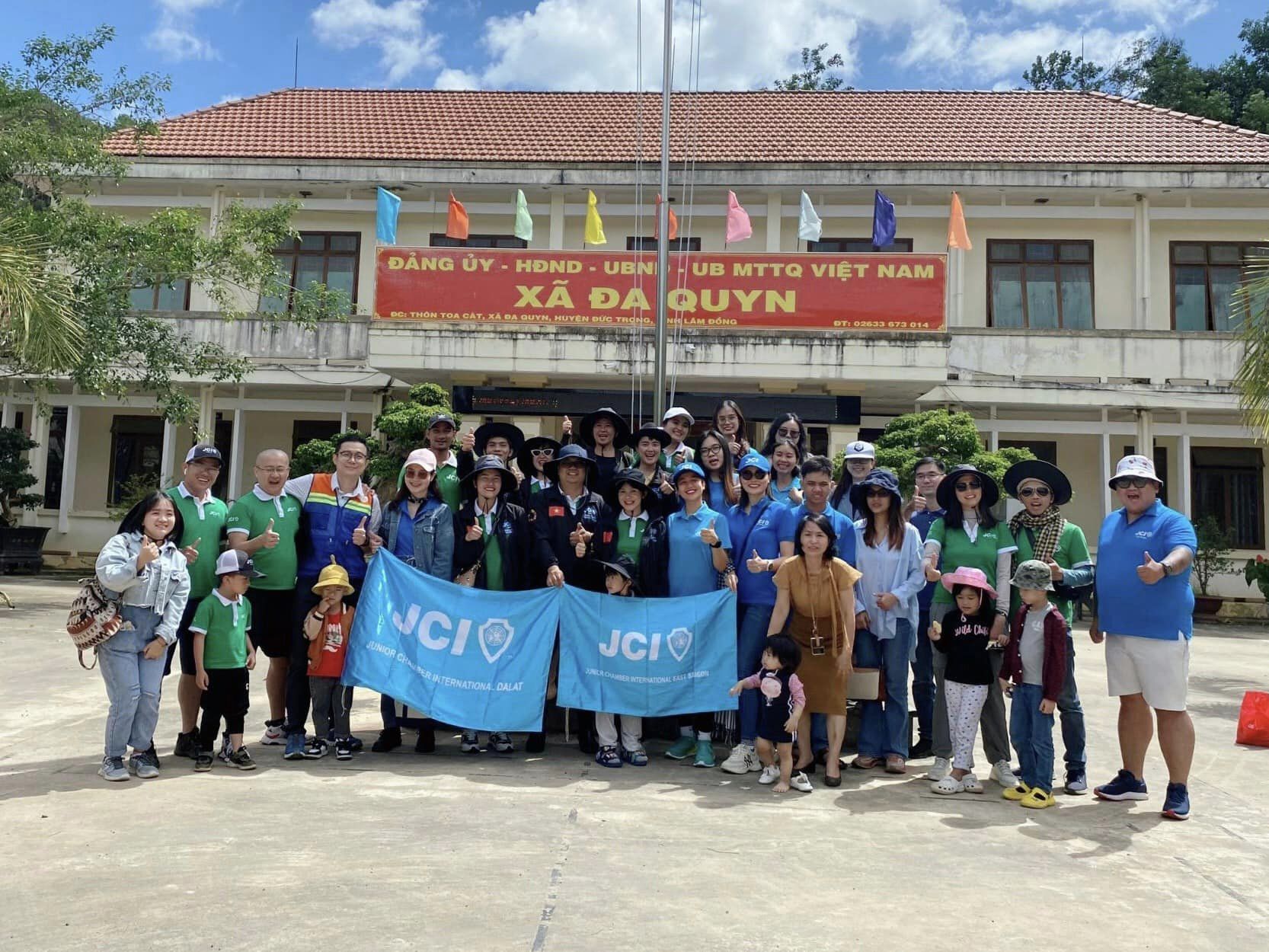 The delegation presented SolarV solar generators to Da Quyn commune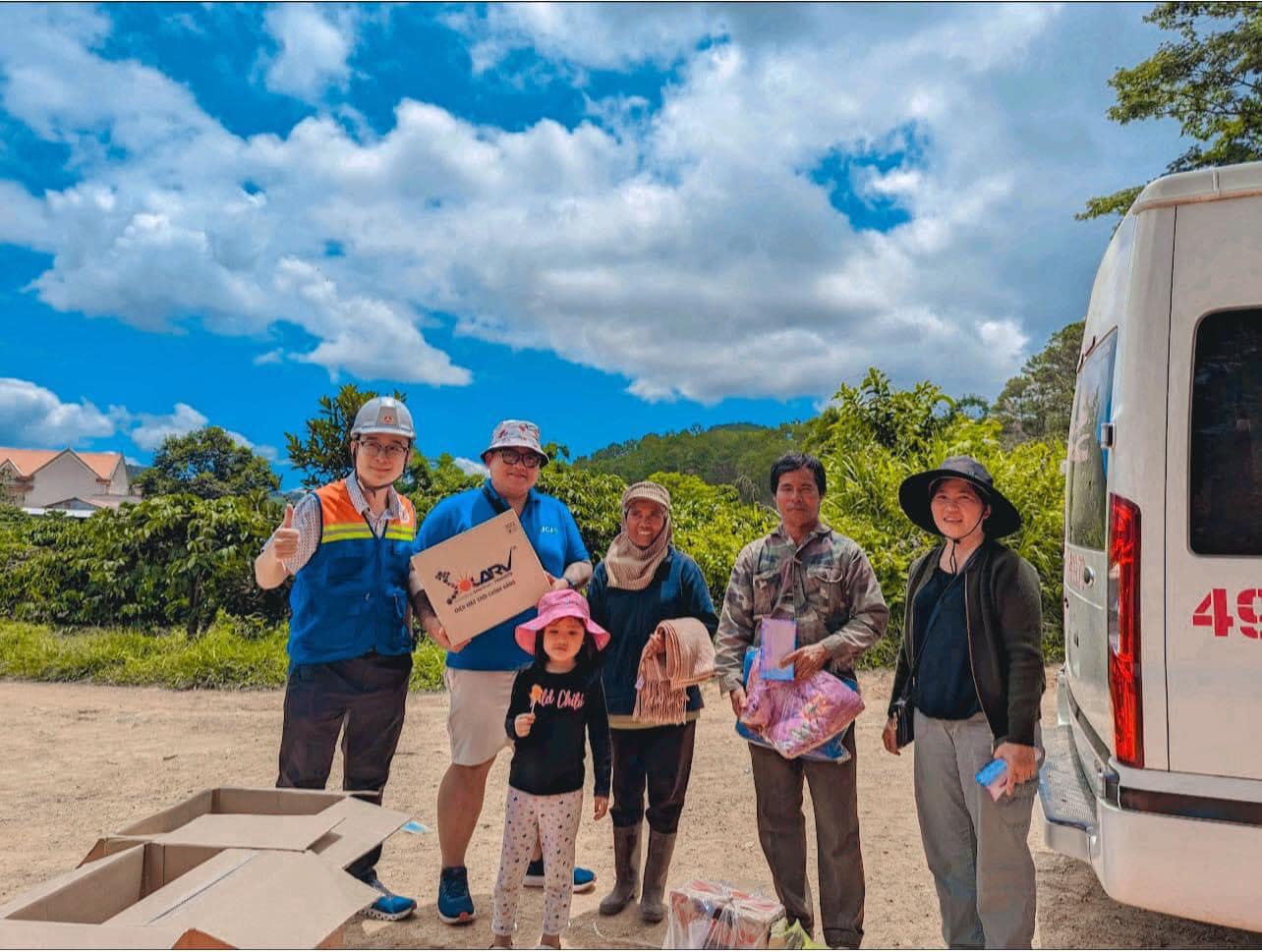 Representatives of Vu Phong Energy Group and JCI members presented SolarV solar generators and essential items to people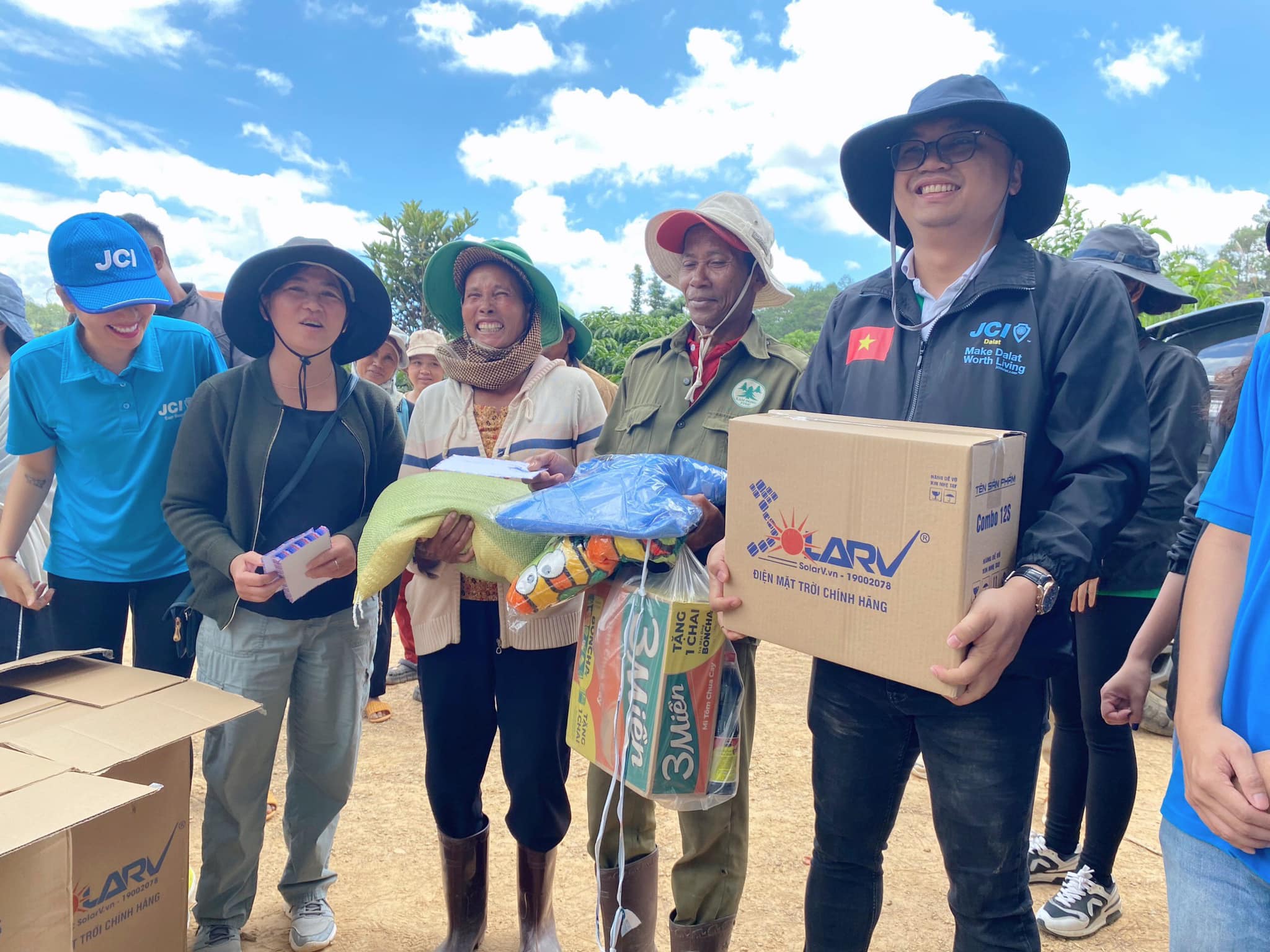 People's bright smiles when receiving SolarV solar generators and meaningful gifts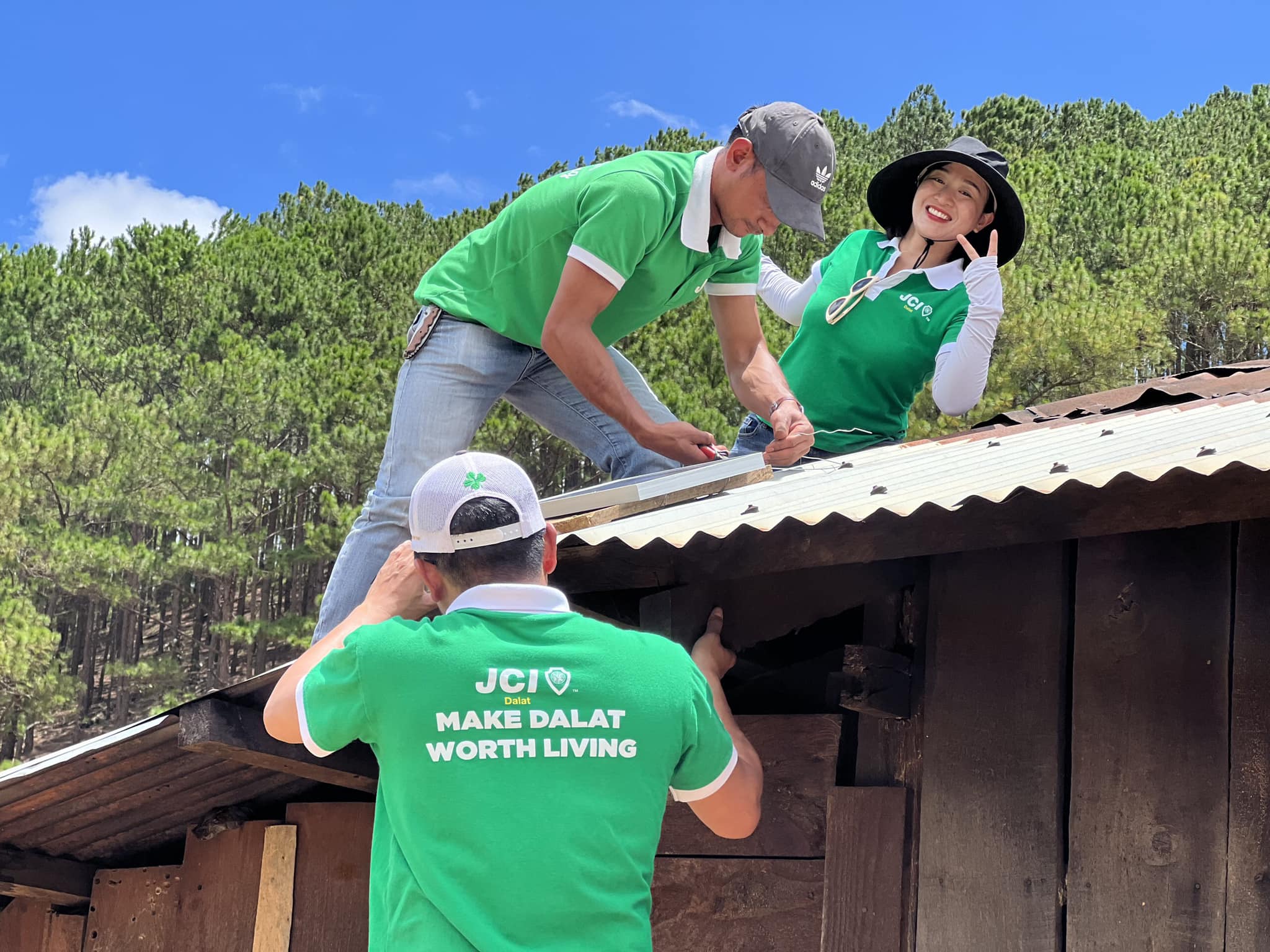 Team members install solar panels on the roof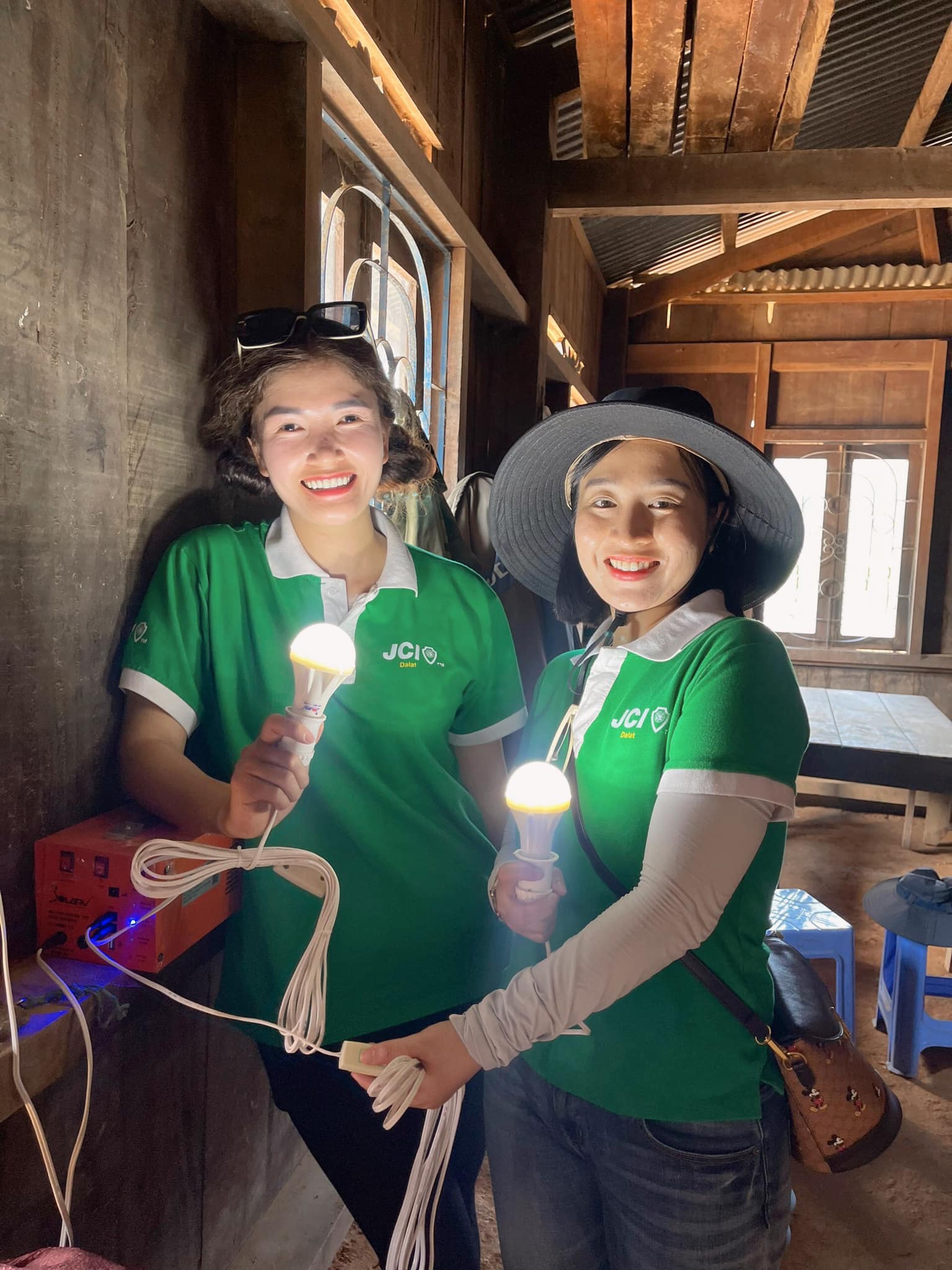 Solar power lights up the light and spreads the good shared values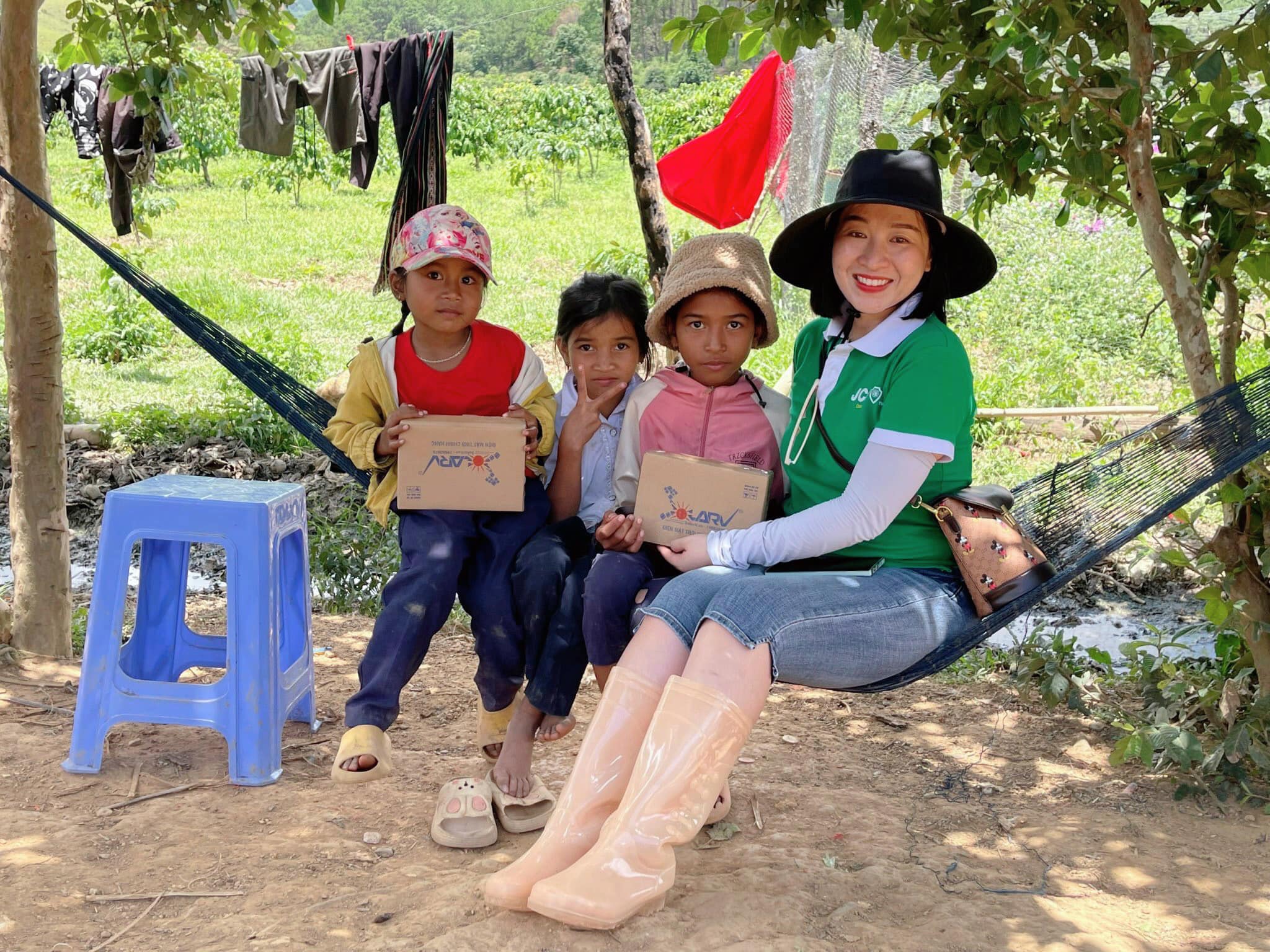 More children will have a better life thanks to the light from solar power
TheLIGHT is a project that brings light to the lack of electricity in areas. TheLIGHT has brought the light from electric energy to thousands of households in provinces such as Lam Dong, Binh Thuan, Dong Nai, Ben Tre, Binh Phuoc, and Thanh Hoa since the start in 2016. In addition to providing solar power generators, TheLIGHT inspires other community-oriented organizations to build schools in these localities.
Since 2019, Vu Phong Energy Group has been a companion of TheLIGHT, joining the effort to bring solar lighting to remote, mountainous, and border regions in various provinces. In 2022, Vu Phong Energy Group companion with TheLIGHT to deliver solar power to the remote Muong Lat commune in Thanh Hoa and assist struggling households in Ham Giang, Tra Cu, and Tra Vinh.
*Photo source: JCI East Saigon, JCI Dalat
Vu Phong Energy Group