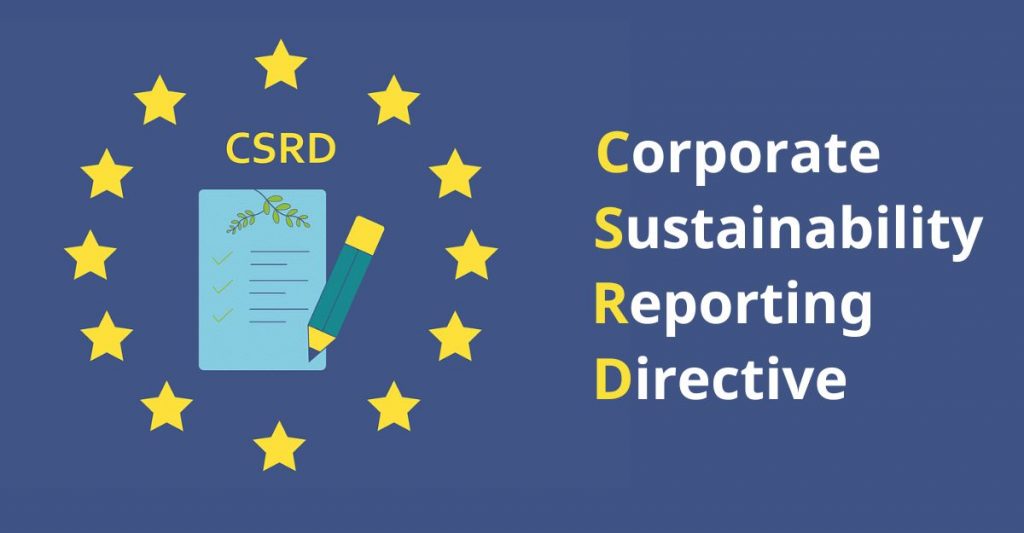 Approximately 50,000 companies must report on their sustainability efforts under the Corporate Sustainability Reporting Directive (CSRD). This includes both EU-based and non-EU corporations that operate within the EU. This directive will also indirectly affect many other businesses, such as those in the supply chain.
From Voluntary ESG Reporting to Mandatory Disclosure Requirements
The Corporate Sustainability Reporting Directive (CSRD) of the European Union replaced the Non-Financial Reporting Directive (NFRD) on January 5, 2023. This new directive requires all large and listed companies in the EU (with the exception of very small listed companies) to disclose information about the risks and opportunities arising from social and environmental issues, as well as the effect of their activities on people and the environment. The objective of the CSRD is to enhance transparency and accountability in reporting, as well as expand the scope of management and reporting related to risks and opportunities in sustainable development. As part of the European Green Deal, reporting in accordance with CSRD regulations also encourages companies to strategize for improved sustainability, assisting investors, societal organizations, consumers, and other stakeholders in evaluating the sustainability of companies' activities.
CSRD will apply to all large enterprises in the EU that meet two out of three criteria: annual revenue of at least 40 million euros; total assets on the balance sheet of at least 20 million euros; and least 250 staff during the financial year. CSRD also extends to companies listed on EU-regulated markets, including both small and medium-sized entities and excluding only very small businesses. Non-EU-established companies must also adhere to CSRD if they have substantial operations within the EU (annual net revenue from EU operations exceeding 150 million euros for two consecutive financial years) and if they have at least one branch within the EU with net revenues exceeding 40 million euros or EU-based subsidiaries that meet at least two of the three criteria for large companies. It is estimated that approximately 50,000 companies will comply with CSRD's rules mandating the collection and sharing of sustainability-related information, compared to approximately 11,700 companies under the current NFRD regulations."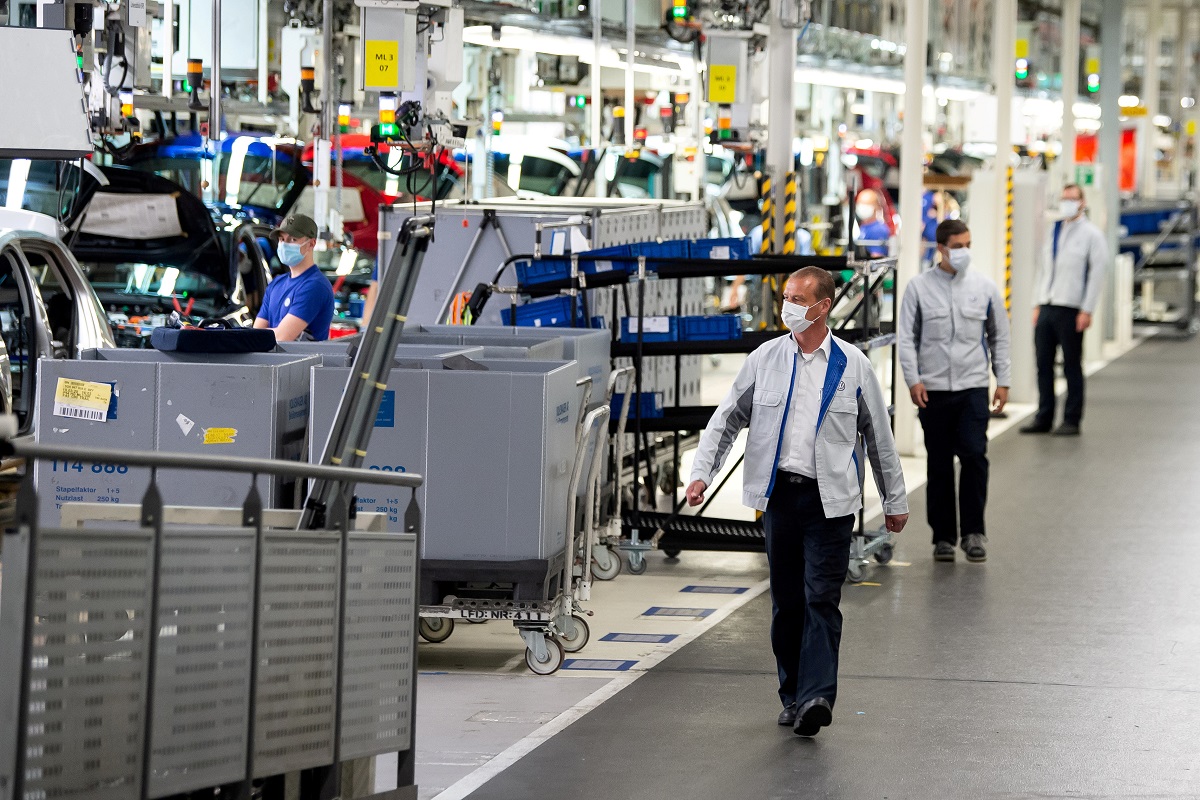 Approximately 50,000 corporations will have to report on ESG according to CSRD regulations (Internet illustration images)
Impact on Non-European Businesses
The CSRD will have affecting for many non-European enterprises, in addition to directly affecting corporations inside the EU. This is due to the network expansion of corporations that are required to report, around 50,000 corporations. The CSRD introduces stricter requirements on the scope and quality of data businesses must report, particularly for scope 3 emissions, which often constitute a large amount of a company's total emissions and climate impact. As a result, many non-European enterprises involved in supply chains or coming within the scope of CSRD reporting will be required to collect and submit ESG data as necessary data providers.
All corporations already adhering to NFRD must comply with CSRD beginning with the financial year 2024 (reporting will begin in 2025), with CSRD gradually applied to remaining companies afterwards. The European Commission (EC) also approved the European Sustainability Reporting Standard (ESRS) for all CSRD-compliant companies on July 31, 2023. This is a crucial juncture for businesses to prepare and build ESG reporting mechanisms, ensuring they can monitor and disclose information in 2024 and the near future.
Scope 1 emissions come directly from sources inside a company or organization. These emissions result from a company's activities, like using fossil fuels in production, processing, shipping, or industry processes.
Scope 2 emissions are the ones that come from buying energy from sources outside of a company or organization. These are indirect emissions caused by a company's energy use bought from an energy provider.
Scope 3 emissions are indirect greenhouse gas emissions from activities that aren't directly related to a company or organization, such as activities done by suppliers, customers, or people in a business's supply chain. Scope 3 emissions are an expanded concept to calculate a company or organization's environmental emissions across its full value chain.
Scope 3 emissions are typically a significant portion of an organization's overall emissions. Businesses can reduce Scope 3 emissions by promoting high-performance products, optimizing supply chains, encouraging customers to act sustainably, and collaborating with partners and suppliers to reduce environmental effects along the entire value chain.
Vu Phong Energy Group