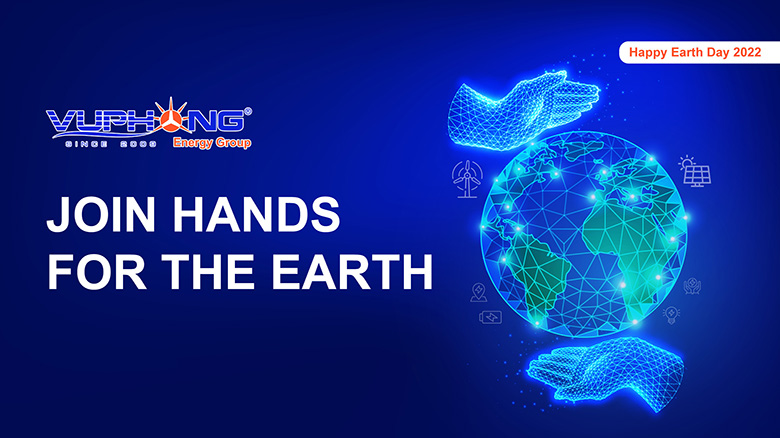 This year's Earth Day theme is "Invest in Our Planet" (April 22). Investing in the earth, particularly "develop clean energy for the green environment and sustainable development," is a mission that Vu Phong Energy Group has consistently carried out with the join hands of our partners and customers.
Earth Day, which began on April 22, 1970 in the United States, has grown into an annual international event attended by people from over 190 countries. Earth Day, officially known as International Mother Earth Day, was established by the United Nations General Assembly in 2009 to raise awareness and action to protect the natural environment and planet Earth, thereby preventing disasters that are becoming more common as a result of climate change and environmental devastation.
Earth Day 2022, with the theme "Invest in our Planet,", we need to act (boldly), innovate (broadly), and implement (equitably).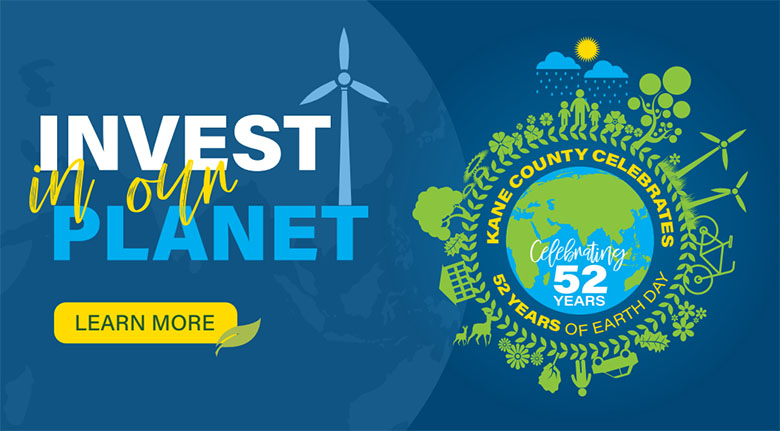 The theme of Earth Day 2022 is "Invest in our Planet" (Internet photo)
Vu Phong Energy Group's development journey can be described as a trip to accompany consumers and partners in investing in the world, thereby contributing to the Earth's protection against climate change. This is also a journey toward sustainable values in the direction of the UN Sustainable Development Goals; at the same time, join hands for the goal of building a low-carbon economy and reducing greenhouse gas emissions, particularly the goal of bringing net emissions to "zero" by mid-century, which Vietnam committed to at COP26.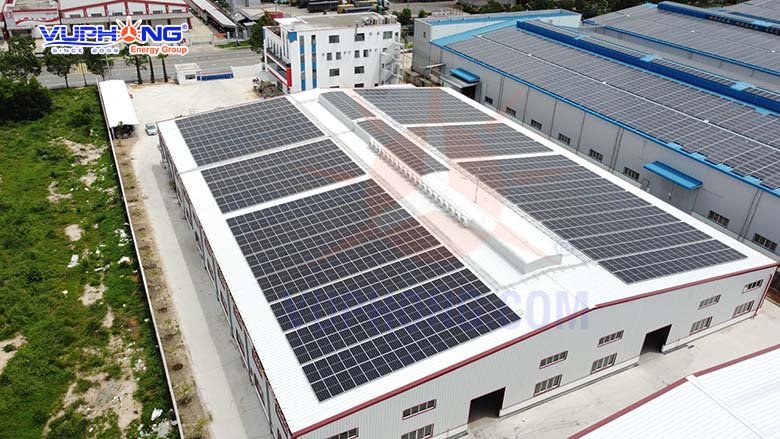 Using renewable energy helps to reduce greenhouse gas emissions, respond to climate change, and protect the Earth.
More businesses have had the opportunity to use clean energy for production activities, doing business, implementing commitments to reducing greenhouse gas emissions, green production, and working together toward green growth and sustainable development thanks to the PPA (Power Purchase Agreement) solar power model pioneered by Vu Phong Energy Group in Vietnam. This is a partnership model in which Vu Phong Energy Group and our partners – who are investment funds – will invest in and build high-quality solar power systems on commercial rooftops. Then it will occur in two options: solar energy system leasing or power purchase agreements for an extended period at a reasonable price. Manufacturing companies will be able to use renewable energy at a low cost without having to make a large upfront investment; instead, they will be able to exploit an idle factory roof.
These systems, via self-produced & self-consumed solar energy system, the PPA model don't put pressure on the transmission grid system – electricity distribution, but still actively contribute to the energy transition process as well as efforts to reduce greenhouse gas emissions and work towards the Sustainable Development Goals such as Goal 7 (Affordable and clean energy), Goal 8 (Decent work and economic growth), Goal 13 (Climate action), and Goal 17 (Partnerships for the Goals).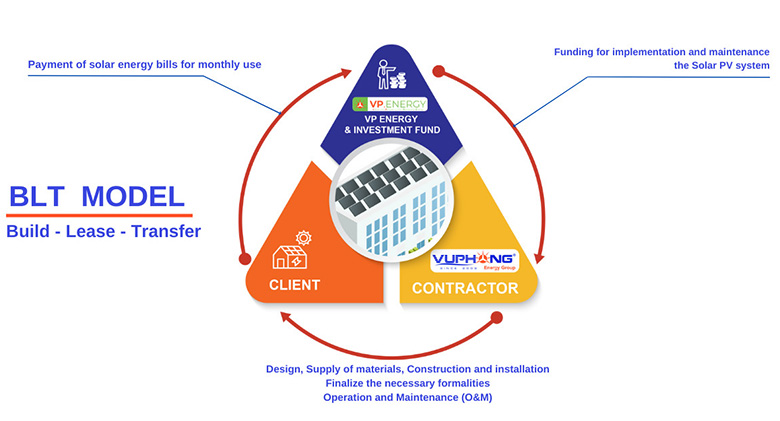 Join hands to develop and use clean energy with the cooperation model of PPA solar power
Since its debut, several local and foreign investment institutions, as well as manufacturing firms in a number of industries, have been drawn to the PPA solar power concept. Hundreds of high-quality solar power systems have been produced cooperatively by Vu Phong Energy Group and partners utilizing this technique, with several winning renowned energy awards.
In addition to pioneering the implementation of the PPA model and providing rooftop solar power development services, Vu Phong Energy Group collaborates with domestic and international partners to provide high-quality services while also developing and operating renewable energy plants. Notably, Vu Phong is collaborating with STEAG Energy Services GmbH (Germany) to provide Value Driven Asset Management services to help optimize the plant's wind energy production potential. Vu Phong, Construction 47 (C47), and STEAG also collaborated to provide consulting services to develop and implement wind power projects in Vietnam.
Protecting the environment and planet Earth is a common goal shared by Vietnam and countries all over the world. On the journey to developing clean energy, Vu Phong Energy Group, its customers, and partners have a single goal in mind: to create values for sustainable development.
Vu Phong Energy Group