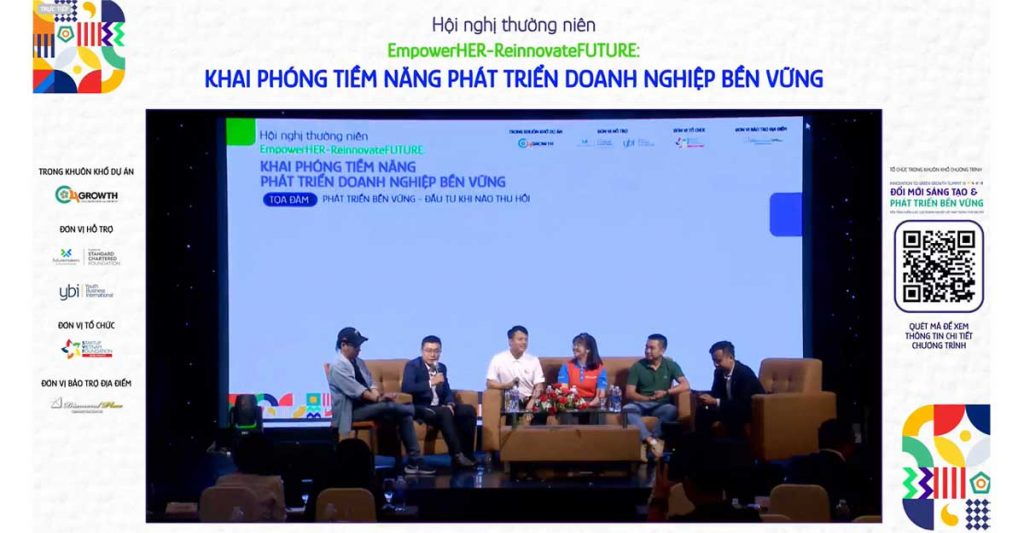 On the afternoon of November 14, in Ho Chi Minh City, the opening session of the program "Innovation and Sustainable Development" and the Annual summit on Unlocking business potential for sustainable development took place. Mr. An, Pham Dang, Deputy General Director of Vu Phong Energy Group, and Director of VP Carbon Solutions, attended and participated in the panel discussion as part of the summit.
Innovation and Sustainable Development – Foundational strategy for Vietnamese enterprises in the New Era is a series of events organized by Startup Vietnam Foundation – SVF and i.Value Holdings. This is one of SVF's annual signature programs to establish new awareness among Vietnamese business leaders regarding developing sustainable and innovative strategies.
Annual summit Unlocking business potential for sustainable development is the first event in a series to share the importance of promoting innovative and sustainable business development thinking. The summit was attended by representatives from Ministries and Departments, especially attracting a diverse audience of entrepreneurs, organizational representatives, and the business support community, as well as leading companies in CSR and ESG implementation, also present were business consultants, and investors interested in social impact…
During the summit, speakers and experts discussed and shared professional insights and practical experiences regarding the impact of sustainable development models, leadership thinking in the new era, technology, and innovation in building and growing commerce in the current context. Mr. An, Pham Dang, representing VP Carbon Solutions – Vu Phong Energy Group, shared the story of Vu Phong Energy Group and VP Carbon Solutions about the journey of accompanying sustainable development businesses through diverse solutions, from rooftop solar to international renewable energy certificates (RECs), certified emission reduction (CER),… aiming to help businesses reduce emissions in both scope 1 and 2. This is significant as emission reduction and carbon neutrality are global trends, especially with the EU's CBAM mechanism entering a transition phase, and similar mechanisms being proposed by the US and Canada,…
As a Vu Phong Energy Group member, VP Carbon Solutions focuses on solutions to accompany businesses in emissions reduction, aiming for carbon neutrality and providing solutions for international renewable energy certificate (I-REC), certified emission reduction (CER) certificates, and ESG consulting for businesses.
Here are some images from the annual summit Unlocking business potential for sustainable development: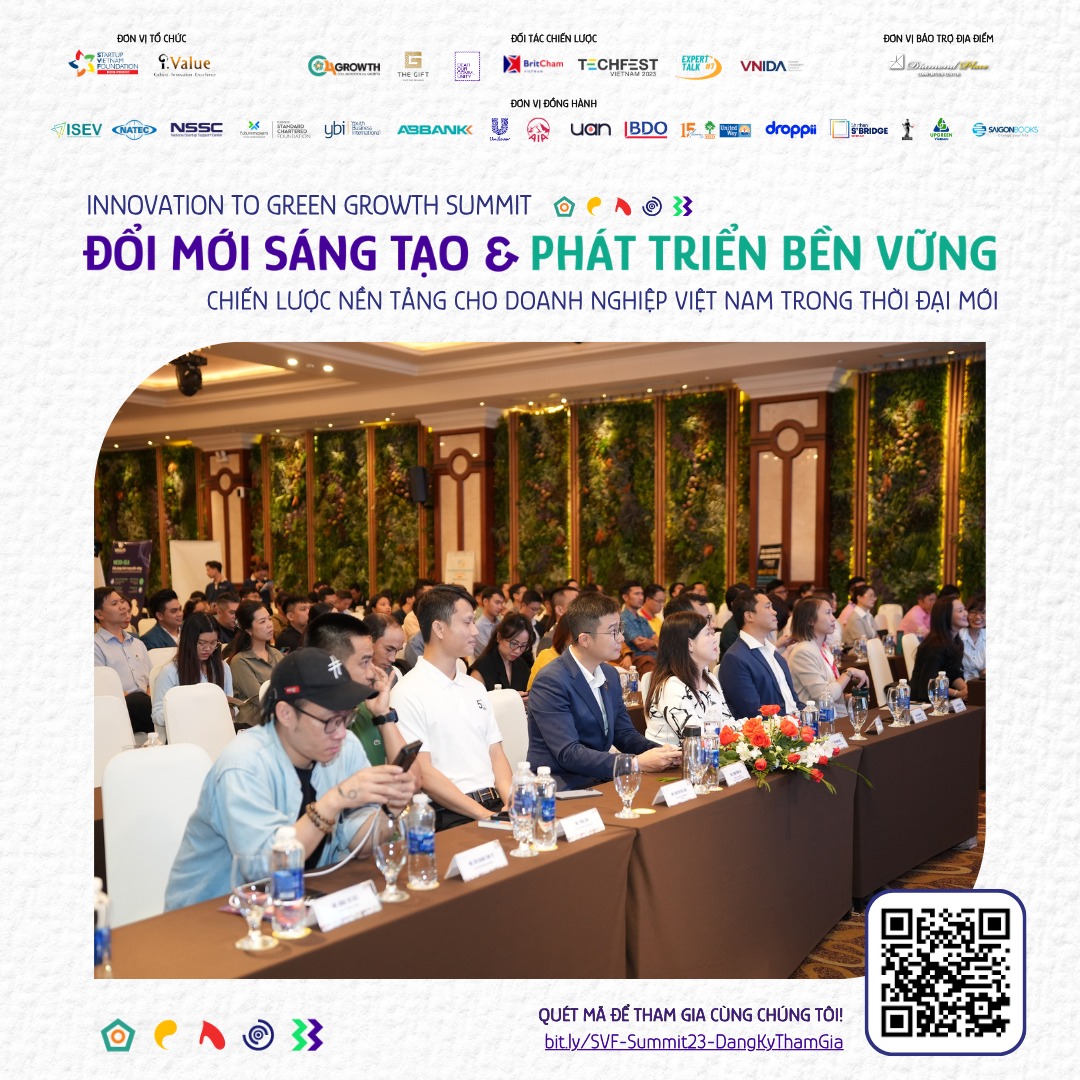 Summit with many attendees from agencies, units, organizations, businesses…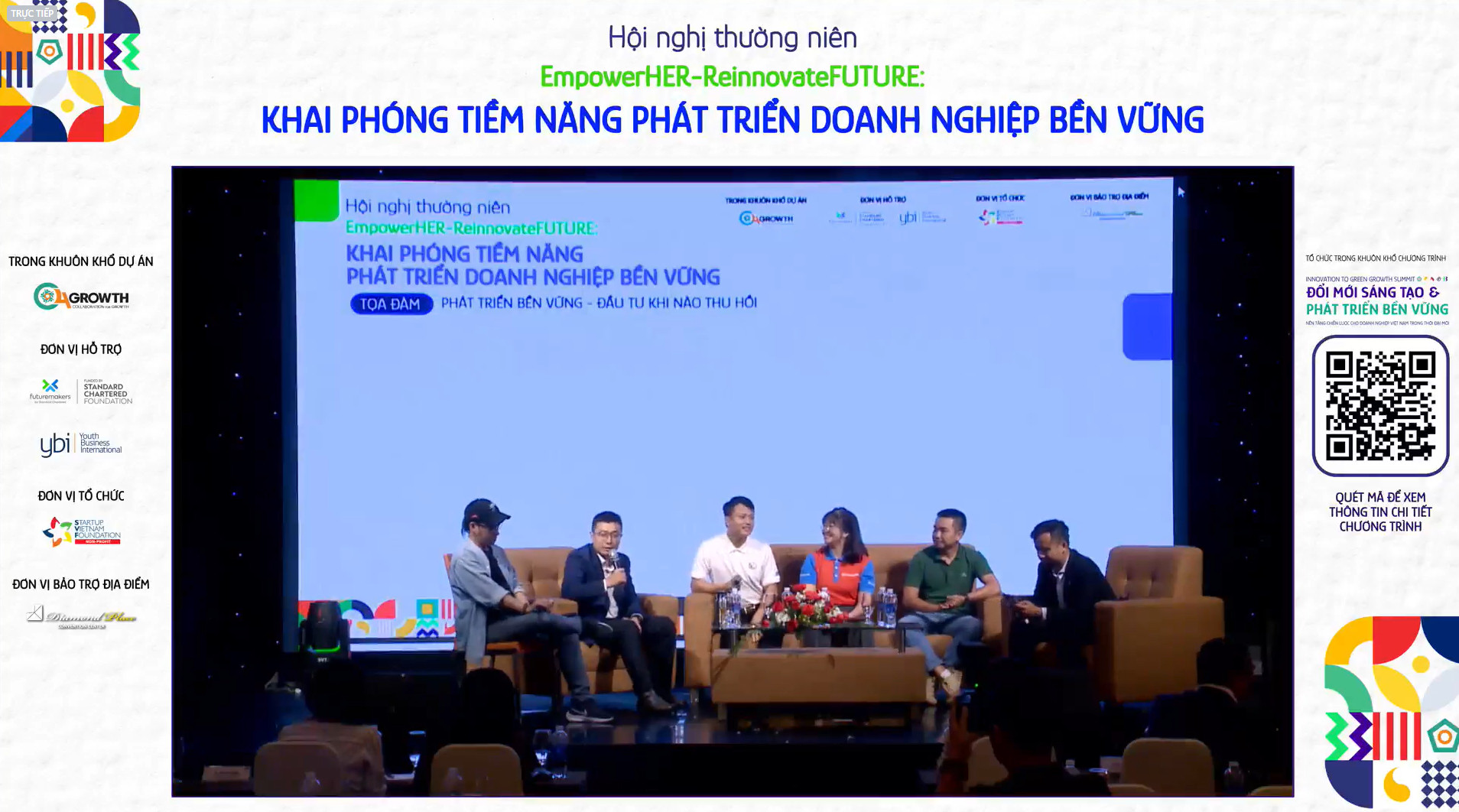 Seminar on Sustainable Development – When will investment be recovered with practical and interesting discussions and sharing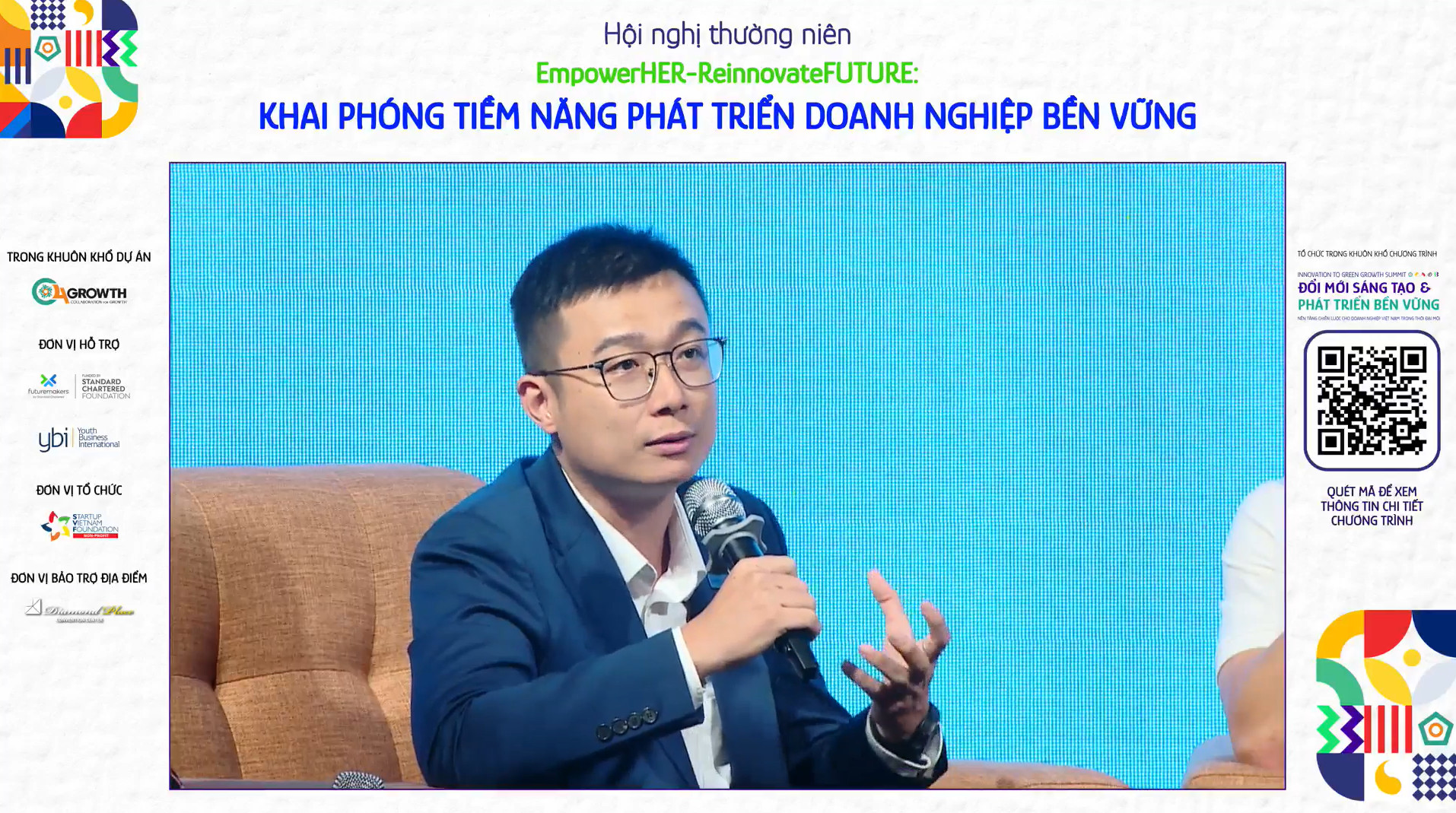 Mr. An, Pham Dang – Deputy General Director of Vu Phong Energy Group, Director of VP Carbon Solutions – shared at the Seminar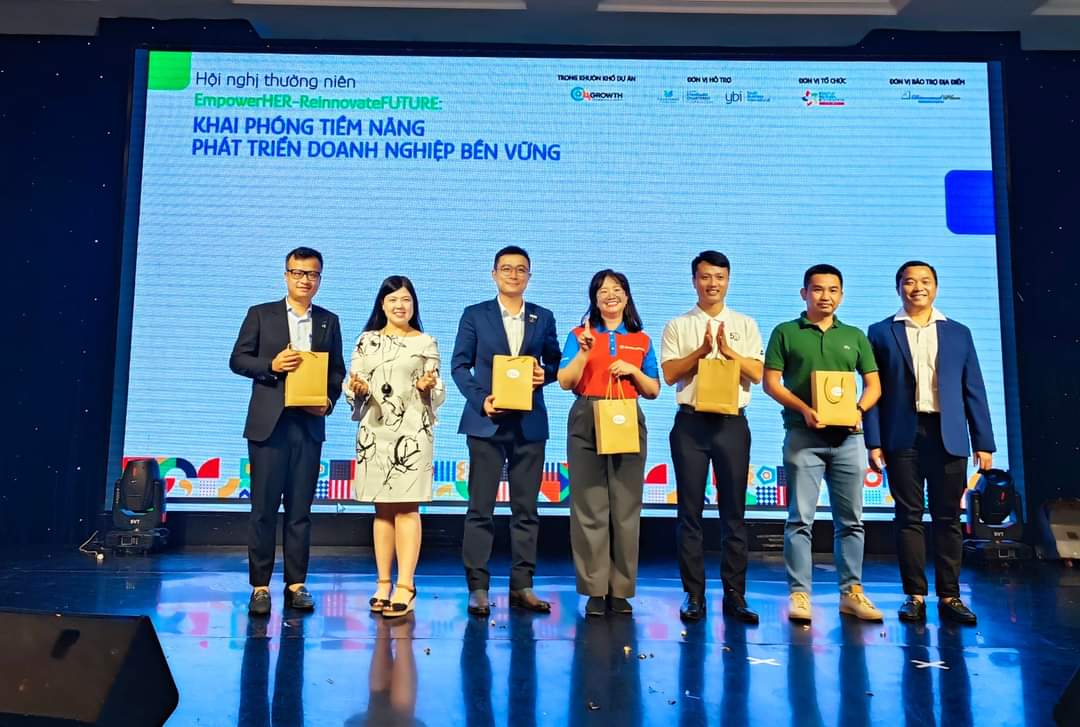 The guests shared and received souvenirs of gratitude from the Organizing Committee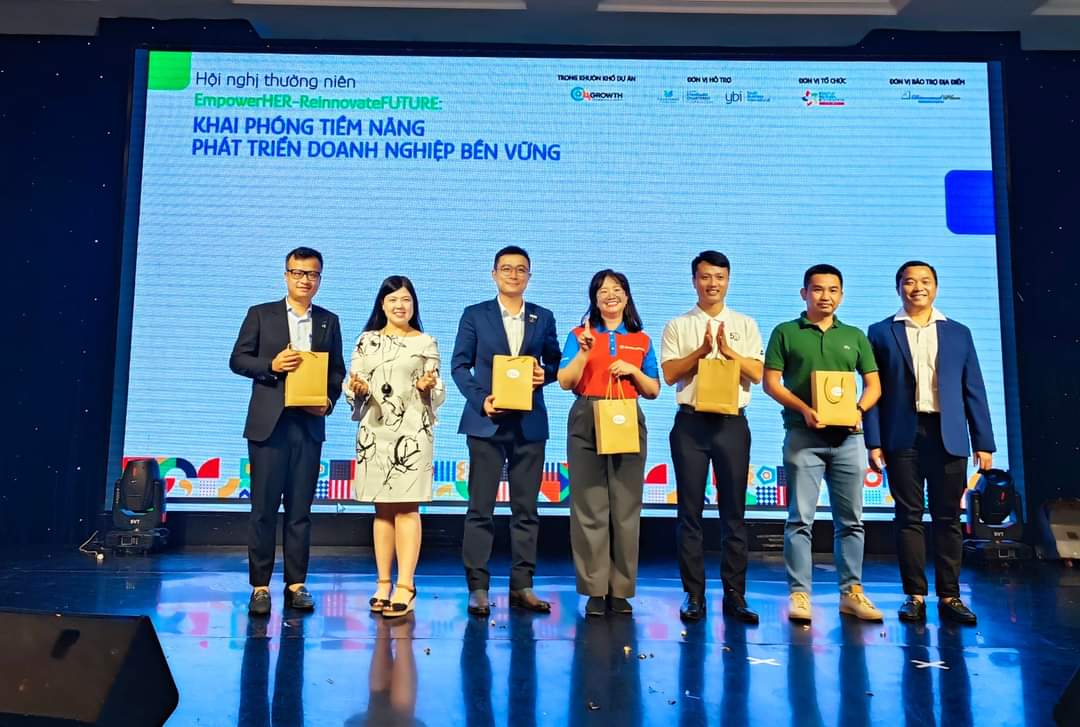 Các khách mời chia sẻ nhận quà lưu niệm tri ân từ Ban Tổ chức
Sharing by Mr. Pham Dang An – Deputy General Director of Vu Phong Energy Group, Director of VP Carbon Solutions – at the Seminar
Vu Phong Energy Group