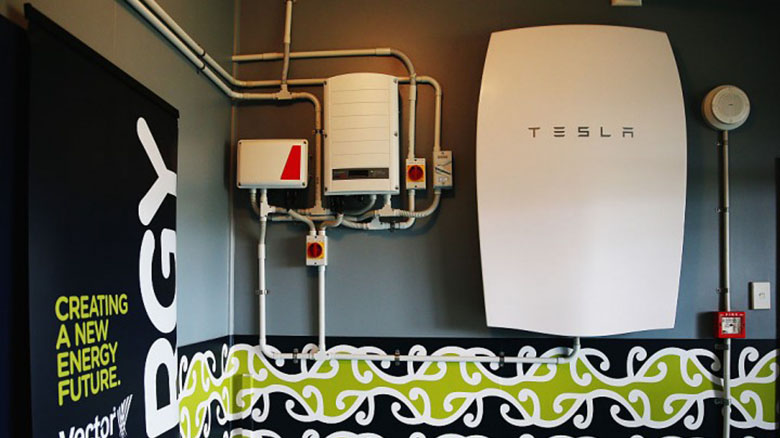 Tesla is up for more surprises since its recent acquisition of Solar City. It appears its Powerwall 2 is up and running, and is going to impress customers in Sweden and Australia.
However, perhaps one of the more interesting parts of the acquisition will be Tesla now allowing itself to offer solar roof and panel installations alongside the Powerwall 2.
So how does it work?
According to Business Insider, the Powerwall 2 is a lithium-ion battery that can be mounted on the roof or the wall of the home. Panasonic will be making the cells of the Powerwall, while Tesla builds the pack and battery module.
The Powerwall 2, like its predecessor, can store electricity generated by solar panels during the day to use in the evening. It can even serve as a backup power supply should there be an outage.
The battery even has the ability to draw electricity from the utility grid when rates are low and store it for later use.Powerwall 2 differs from its first-generation counterpart in a few ways.
Aesthetically, it's flatter and more rectangular. It's 6.1-inches deep and weighs 269 pounds.
In comparison, the first generation Powerwall is 200 pounds and 7.1-inches deep, making it lighter but clunkier than Powerwall 2.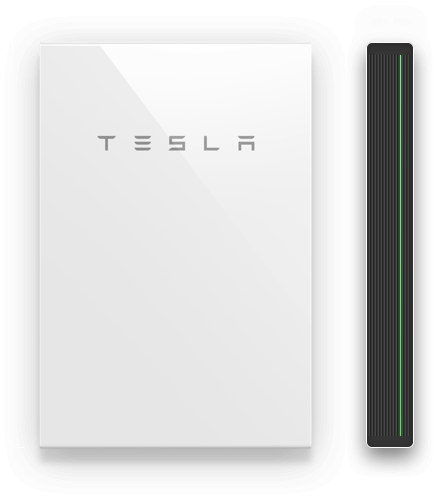 According to Electrek, should the Powerwall 2 be installed in some cities of Australia, it can be enough to power households with six years' worth of investment. Meanwhile, another Electrek article cited that the Powerwall 2 is steadily gaining popularity in Sweden with its $5,000 incentive to install home battery packs.
However, one of the most important aspects of the Powerwall 2 is that it has an inverter included in its price. It plays a critical role by converting the electricity generated from the panels into an alternating current to be used for power. This means the Powerwall 2 can automatically send the alternating current to your electrical panel to power up your home.
It currently costs $5,500 and can store 14 kWh of energy. For reference, the average electricity consumption for a residential customer in 2015 was 901 kWh per month.
It should be noted that the Powerwall 2 doesn't allow all users to completely disconnect from the grid. However, it allows users to power their homes independently, but most users still need to connect to the grid for periods of high demand.
The Powerwall 2 can only be set up by a certified installer. The installation may cost $1,000 and will begin January next year.
Read more:
Source: Natureworldnews.com